Disclosure: This post contains affiliate links. If you buy or sign-up through one of those links, you won't pay a penny more but we'll get a small commission that helps me in running this blog. Read the Disclosure page.
UFC Heavyweight Champion Stipe Miocic said he would like to test his strength against major world boxing stars in the heavyweight division – Anthony Joshua and Tyson Fury.
As the American emphasized, he is interested in having a duel with one of the British exactly according to the rules of boxing, and not MMA.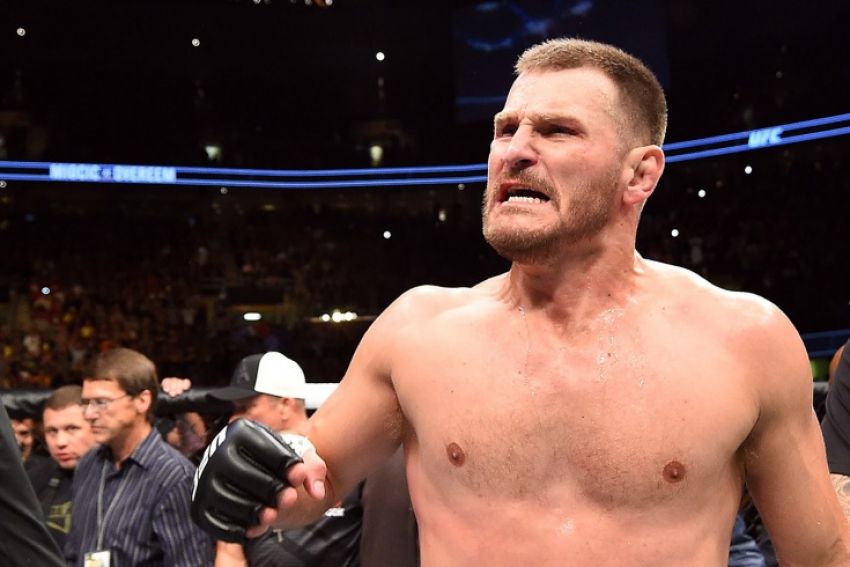 "I would gladly test myself against Joshua or Fury. It's a different matter, a different fight, a different sport. It is clear that boxing is first and foremost a technique, but I would do it with a fight.
Of course, I would like to come into their world. I think it would be a more honest fight. Both with us, and with them, the fight begins in a standing position. Only here you can kick, walk at your feet. They are not used to it at all. They have no skills there at all.
They are both amazing fighters, it will be a great fight. I can't wait to see him. Hopefully live, "said Stipe Miocic in an interview with Ariel Helwani.