Teddy Atlas comments on Alvarez's win over Saunders
Renowned American coach Teddy Atlas reacted to the early victory of the WBA / WBO / WBC world middleweight champion Saul Alvarez against Billy Joe Saunders.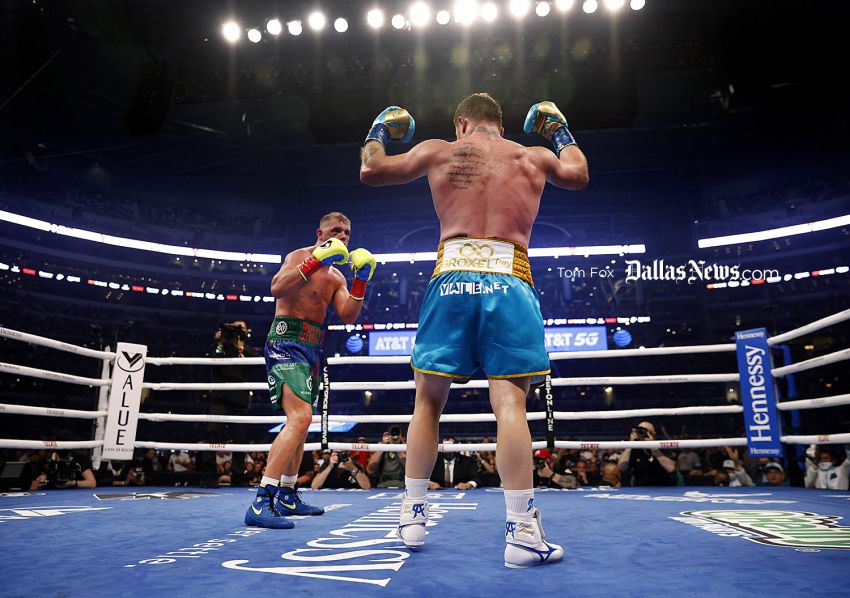 ---
"It's not always how you fight, but it's always how you behave. Saunders didn't show the kind of behavior we want to see on the part of a fighter.
I was not mistaken when I said on our podcast that Canelo chose Saunders for a reason. He has no power, and he stands in front of you, allowing you to find him and work on the hull. I give Canelo his due, he did his job.
It seems like Carl Froch was a little biased towards Saunders. Our eyes don't lie. I may need to examine the eyes, but I'm not sure where the commentators were looking. For most of the fight, I saw Canelo in control and delivering meaningful punches, " – Teddy Atlas wrote on his Twitter page.
---