Renowned American trainer and television expert Teddy Atlas has criticized former Bellator champion Ben Askren's team for failing in a boxing match against YouTube star Jake Paul.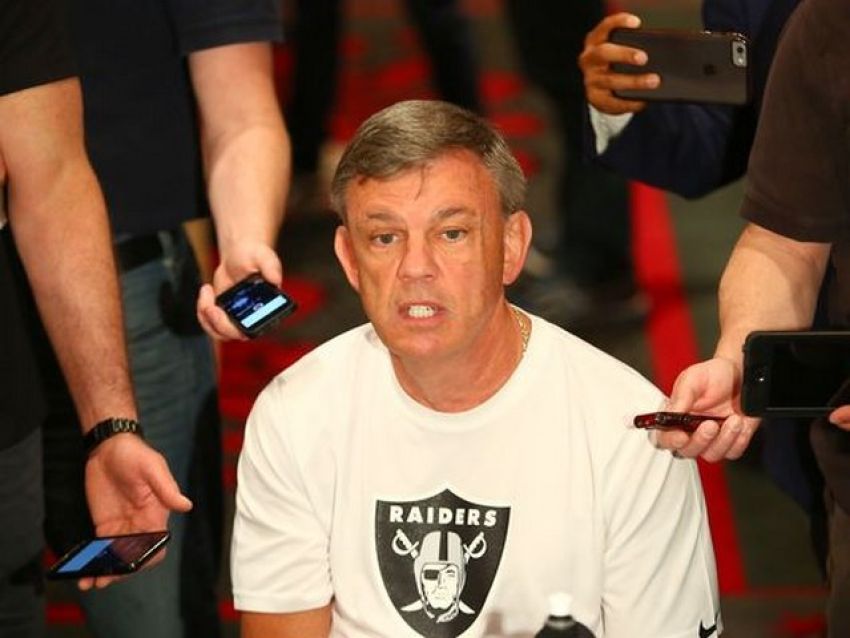 "Whoever coached him, they took a bank check for it. And for this reason, they are responsible for the result. And they had to make sure that he showed something more than he showed.
Again, he did his job, but he still had to prepare. Sorry, of course, but I don't think people liked it, "said Teddy Atlas.
Teddy Atlas, continuing to talk about the past boxing match between ex-Bellator champion Ben Askren and YouTube star Jake Paul, called the main mistake of the loser.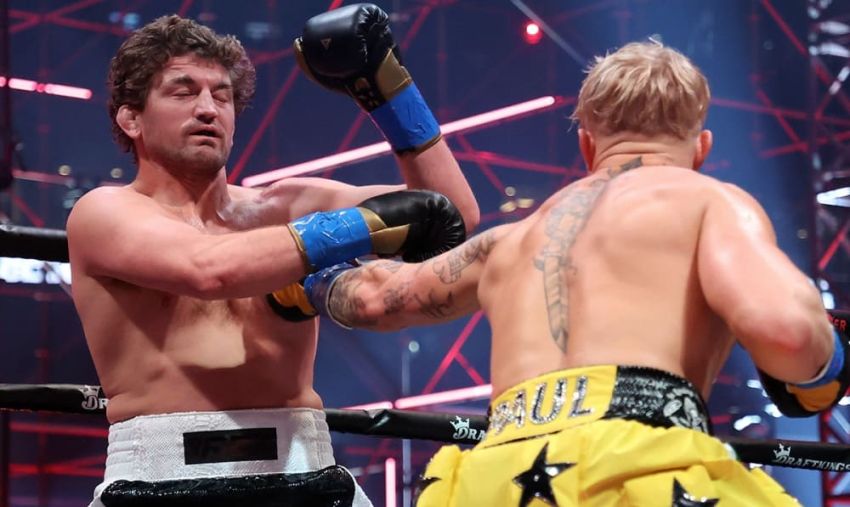 "If I were in the place of Askren's team, I would say that I need to be deprived of my coaching license. Jeb was the only thing he couldn't beat.
We all know Paul is good at throwing his right straight over his arm, so it's best not to use his front hand. Specifically, Askren did not need to do this.
I always say: "Jeb is an effective but dangerous weapon, because if you don't learn how to use it, you will leave a hole under your right hand," said Teddy Atlas.