Aquaman 2 will be the last DC movie of 2023, and Warner Bros. will have high hopes for the sequel after the first one became the biggest DC film of all time. But Aquaman and the Lost Kingdom will have to endure many hurdles to replicate that achievement. One of them is the female lead of the film, Amber Heard.
DC Studios showed a new trailer of Aquaman 2 at Cinema Con 2023, and its description officially reveals that Amber Heard will return as Mera despite her controversies surrounding ex-husband Johnny Depp. DC fans aren't happy and are ready to boycott the Aquaman sequel just because of Heard's presence.
---
DC fans get agitated over Amber Heard in Aquaman 2
With the confirmation of Amber Heard's presence in Aquaman and the Lost Kingdom, many fans want to cancel the movie entirely. The following tweets show the reactions of DC fans to the latest news about Mera coming from CinemaCon.
Fans didn't just talk about boycotting Aquaman 2, but "#BoycottWBD" has also been trending on Twitter because of Aquaman 2 and The Flash. After all, Ezra Miller is another controversial name attached to one of WB's upcoming blockbuster events, and many fans aren't willing to give Miller or Heard a second chance.
---
Why WB could not recast Mera
At the time of writing this article, the petition to remove Amber Heard from Aquaman 2 stands at 4.6 million signatures. But that isn't possible anymore, as Heard's character reportedly has over 20 minutes of screen time.
Replacing Heard would have required significant reshoots, which would have ballooned the budget of an already expensive movie. So, WB had no choice but to continue with her. Instead of spending millions on recasting a new actress and reshooting Mera's scenes, the studio is willing to risk Heard's presence in the film.
People were pretty vocal about canceling The Flash, and now the film has generated a lot of hype with its trailers. So, Warner Bros. hopes to do the same for Aquaman and the Lost Kingdom as well. But we can be sure that Mera will get recast if Aquaman 3 gets greenlit.
---
The description of Aquaman 2's trailer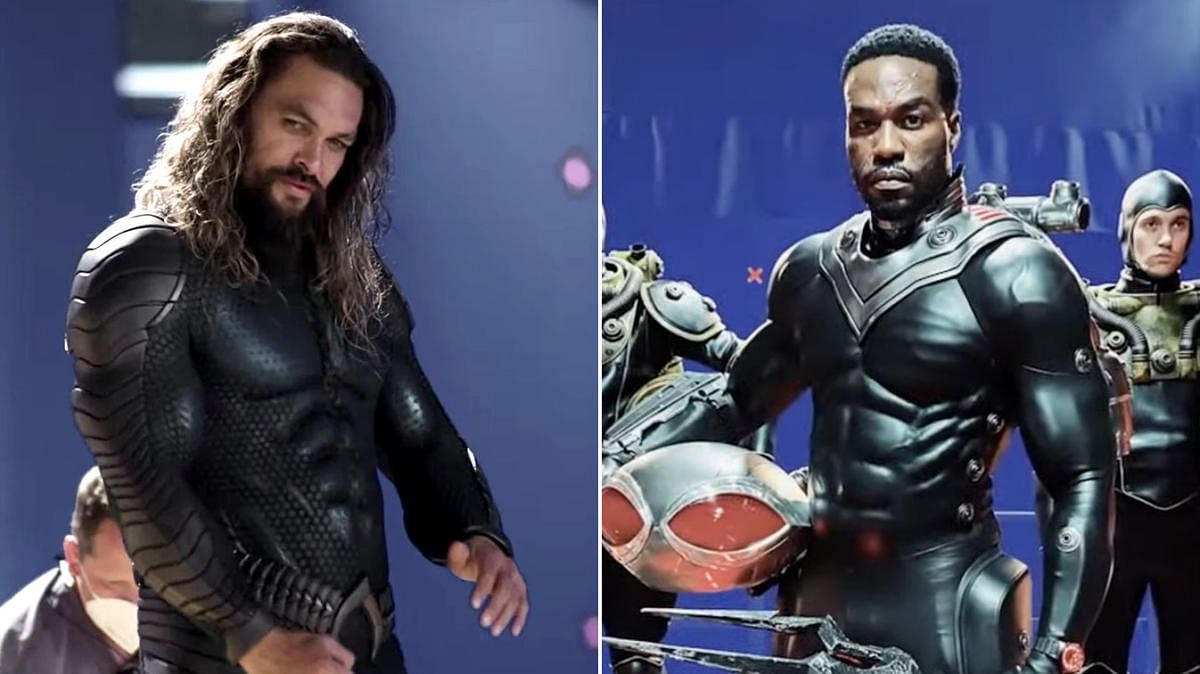 The teaser shown at Cinema Con began with Dr. Stephen Shin (Randall Park) and Black Manta (Yahya Abdul-Mateen II) attacking the surface world. Manta was holding a powerful Black Trident, and the teaser showed some tentacles destroying a massive ship. Cinema Con attendees saw brief glimpses of Nicole Kidman reprising her role as Atlanna.
Next, Arther was seen raising a baby and wrestling with giant anchors in his full Aquaman armor underwater. Then he expressed his concerns over becoming the King of Atlantis to his father as he said,
"I'm supposed to be a king. To bring the land and sea together. But now, I feel the tide shifting."
Following that, Black Manta used his Black Trident.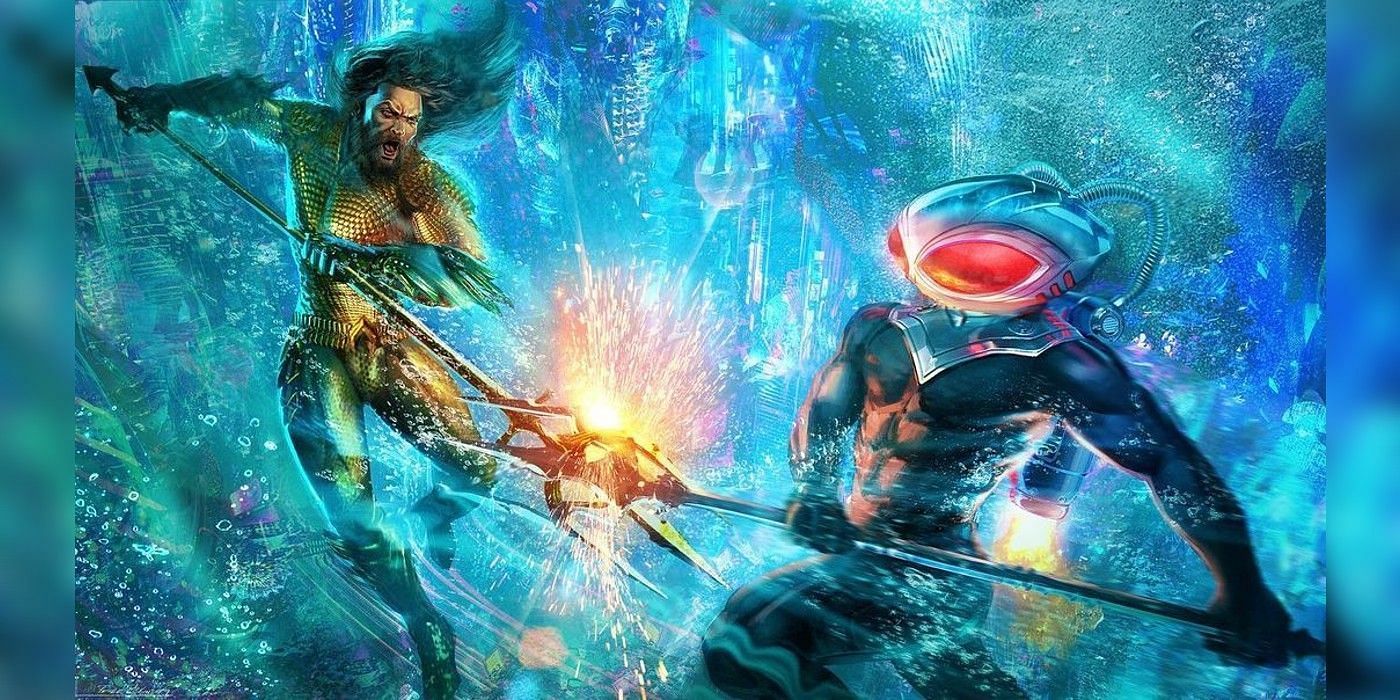 This new trident has a power that "comes from a great evil." As Manta caused havoc everywhere, the lighthouse from Aquaman 1 was demolished. Arthur and Orm teamed up unwillingly, but the latter refused to be called Arthur's brother. They realized that they needed to cooperate to stop Manta. Their union gave off buddy-comedy vibes, and Aquaman claimed,
"No one hits my brother but me!"
Later, Orm supported Arthur saying, "If you lead, Atlantis will follow." Following that came glimpses of Amber Heard's Mera wearing a new white suit. The final shot of the teaser included Aquaman and Black Manta going head-to-head in battle.
---
Aquaman 2 arrives on December 20.