Tony Ferguson named the reason for the defeat in the fight against Charles Oliveira
Tony Ferguson named the reason for the defeat in the fight against Charles Oliveira
Former interim UFC lightweight champion Tony Ferguson commented on the defeat against Charles Oliveira, informing his fans that he understood the reasons for the unsuccessful performance, and also made it clear that he did not think about ending his professional career.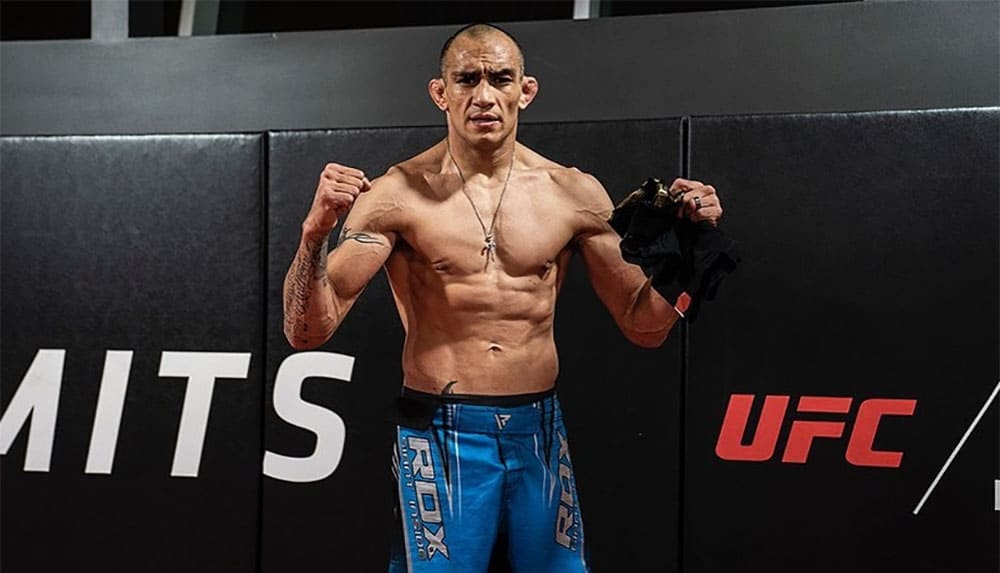 "No excuses guys – I screwed up," Ferguson wrote on Instagram. "I went out and thought only about the attack, completely forgetting about the defense. And now we have less time to warm up than in pre-dock times. There is still no excuse because times have changed and this is happening to everyone. But the time we are given from leaving the hotel to entering the UFC Apex is now more compressed, and we have not been able to achieve the required level of aggressiveness. I needed to find out what went wrong in the fight, what the problem was, and here's my conclusion: the wrong time management before the fight. "
"Charles tried to grab his back or pull his hand out on the armbar as soon as we touched the canvas, but it didn't bother me, because the guy is dexterous, but I'm more agile. I was looking for a knockout in a standing position, or a choke on D'Arce in those moments when we fought. It was fun to fight with a blanket, or, as they call it, a very pressing opponent. Mark my words – this scenario will never happen again "
"My hand is fine – the lever of my elbow was really tight, but the thought of my son and my mental ability to bear pain helped me get through it. I've learned so much this year about myself and my purpose in life. My search for the epic word called "greatness" is not over. I'm far from retiring, so pass that on to my haters. "
---
Recall that the potential challenger fight between Ferguson and Oliveira, which became the second most important event of the UFC 256, went through all three rounds, following which the judges unanimously gave the victory to the Brazilian. You can see the highlights of this fight below.
More news from the world of mma and boxing here. Latest news and videos. Click here
Subscribe our blog below and to our Facebook group UFC, MMA, Boxing, Football, NHL!!! Sports news!!!
Stay up to date with events and new news www.sportsandworld.com
 More news