Tyson Fury: "I'm building my weight up, trying to get up to 300lbs"
Two-time world heavyweight champion Tyson Fury once again did not hide his tactics for the upcoming fight with Deontay Wilder. Even before the second fight with the American, Tyson said that he would go forward and put pressure on the opponent. Many did not believe him, but that's exactly what he did, eventually winning by technical knockout.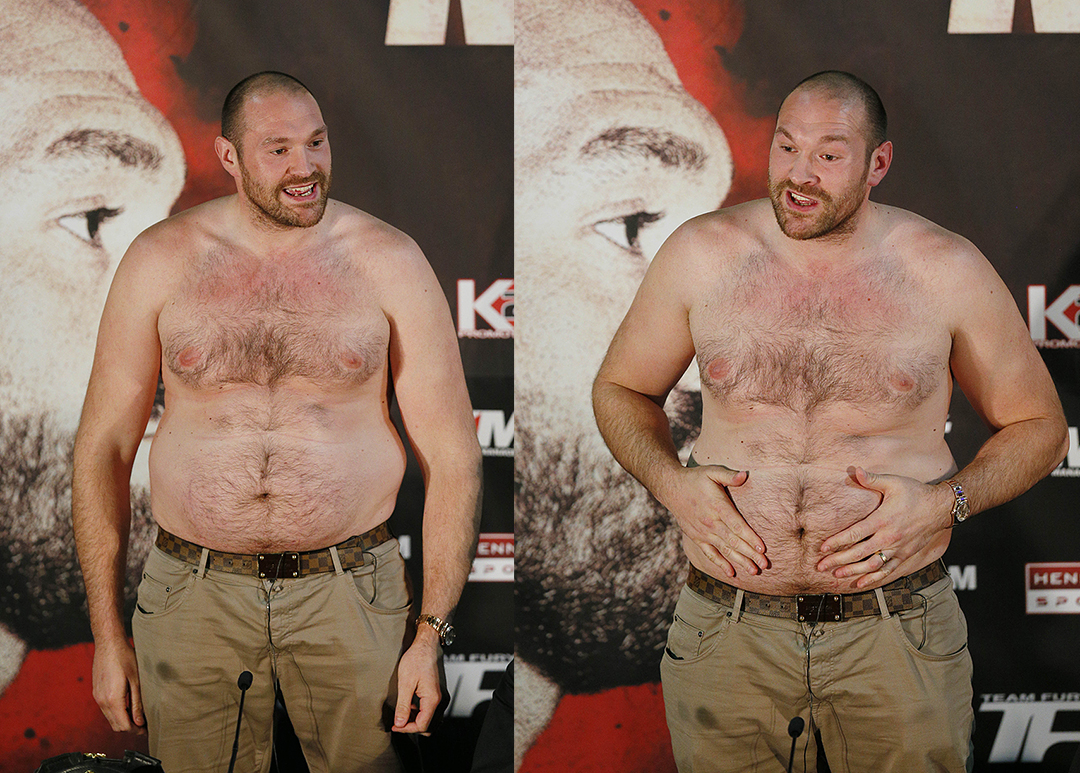 Before the third fight, Tyson Fury wants to become even more massive, even more robust and strong in order for Wilder, who is not very good at fighting on waste, to be defeated again. In his Twitter account, Tyson Fury wrote that he wants to gain some more weight.
---