UFC 258 Bonuses: Kamaru Usman vs. Gilbert Burns
The UFC promotion, as always, handed out bonuses after the completion of its next numbered pay-per-view event, which became the second in the coming 2021.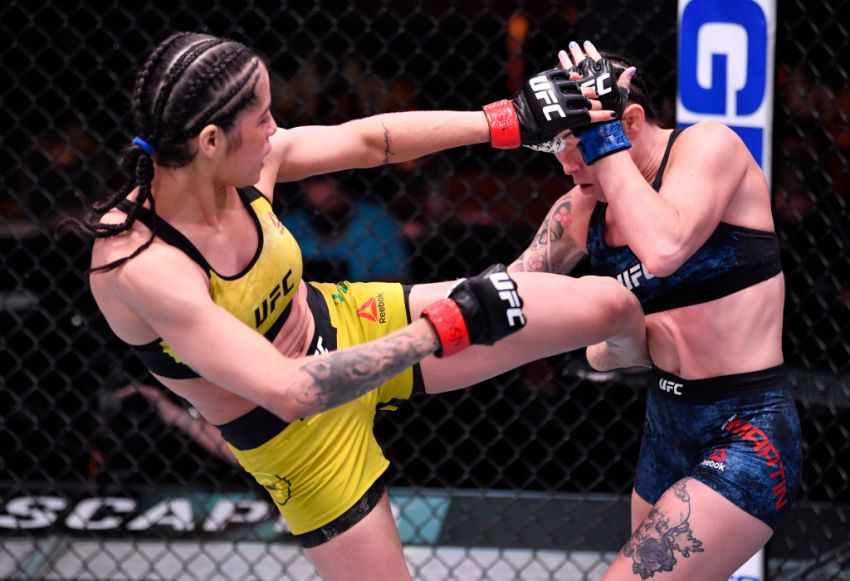 As it often happened before, the league leadership could not decide on the best fight of the evening, and therefore they decided to celebrate the fighters for their outstanding performances, of which there were many. Perhaps the first one worth mentioning is Kamaru Usman (18-1 MMA, 13-0 UFC); no one will be surprised that the reigning welterweight champion received his well-deserved $ 50,000 for his masterful win over Gilbert Burns. This victory allowed him to break George St. Pierre's record for the most victories in a row in the 170-pound division.
Three other lucky winners of the cash bonus were Polyana Viana (12-4 MMA, 3-3 UFC), Anthony Hernandez (8-2 MMA, 2-2 UFC) and Julian Marquez (8-2 MMA, 2-1 UFC). All three fighters were able to complete their fights with submissions, with Hernandez contributing a guillotine to the former ADCC (Biennial World Grappling Championship) champion.
A card loaded with memorable performances 💵 #UFC258

[ B2YB @P3Protein ] pic.twitter.com/dyJbmHmsYL

— UFC (@ufc) February 14, 2021