UFC champion Charles Oliveira returns to Brazilian favelas in triumph
After defeating Michael Chandler for the vacant UFC lightweight title, Charles Oliveira triumphantly returned to his native Brazilian favelas, where he spent most of his adult life and took place as a fighter.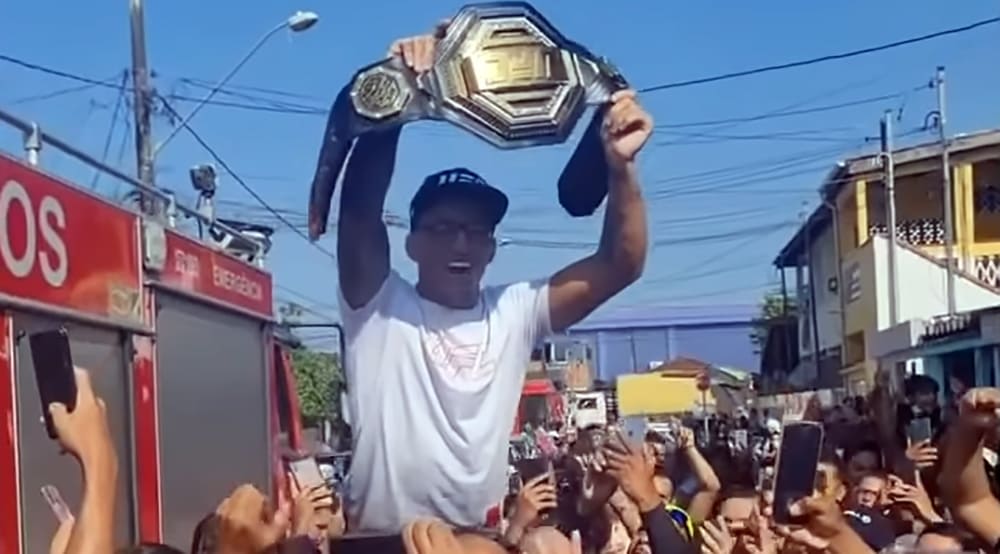 ---
Note that the Brazilian lightweight regularly visits his native slums in the city of Guaruja, where he brings free food for needy families, and he buys everything not at the expense of charities, but with his own money earned in the UFC.
---
Recall that the title fight between Charles Oliveira and Michael Chandler, who led the UFC 262 tournament in Houston last weekend, ended with the Brazilian's victory by TKO in the 19th second of the second round.