UFC news: Aljamain Sterling returned to full training: "I promise to arrange violence in a rematch with Petr Yan"
The current UFC lightweight champion Aljamain Sterling has finally returned to a full-fledged training process after surgery to replace an intervertebral disc.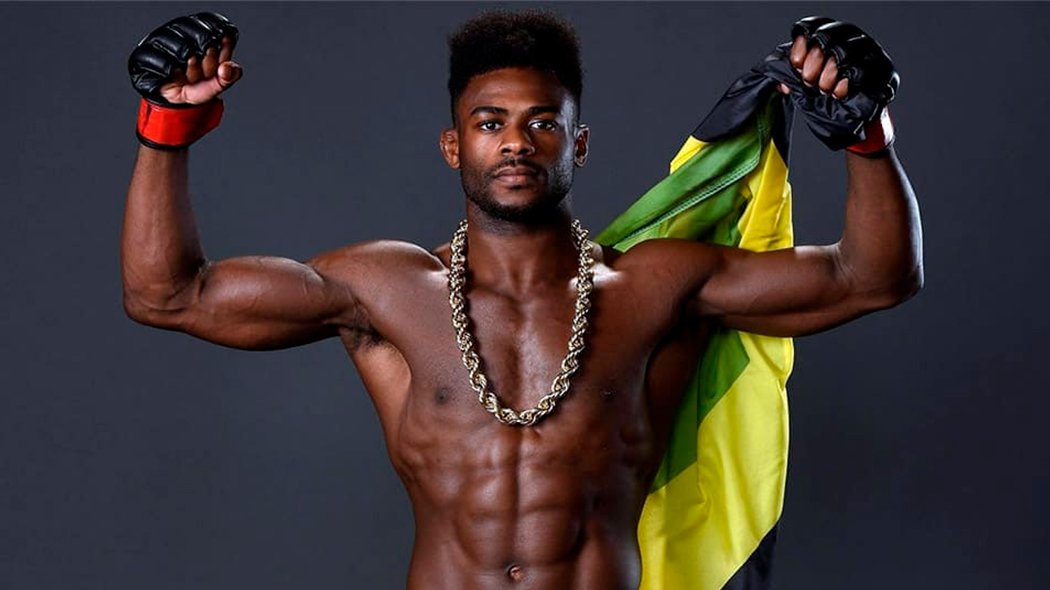 ---
The other day, the fighter published a post on social networks, in which he shared his impressions of the first full-fledged training day, simultaneously giving the word to throw a real war in a rematch with Petr Yan.
"Today was full training with no restrictions! I'm promising violence in Abu Dhabi come October 🎒 " – Aljamain Sterling wrote on Instagram.
Recall that the second fight between Sterling and Yan is scheduled to take place on October 30 as part of the UFC 267.
The first meeting between Petr Yan and Aljamain Sterling was held in March of this year. The fight was stopped in the fourth circle after Yang inflicted a forbidden knee blow to the opponent's head. Since the American could not continue the fight, Petr was disqualified and lost the belt.