The contender for the UFC featherweight title, Brian Ortega, admitted that he would like to hold a fight with the former champion of the lightweight division, Khabib Nurmagomedov.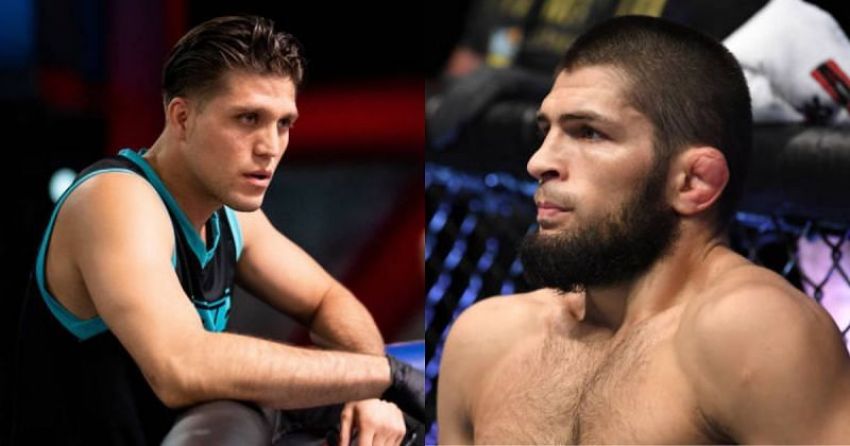 During his recent interactions with Josh Thompson, T.J. Dillashaw, Brendan Schaub, and Mark Harley, Brian Ortega reflected on his wish to compete against Khabib Nurmagomedov.
"As a martial artist, I would love that fight for myself. This is the reason why: He has been wrestling his entire life and he has been on top of people his entire life. My entire life, I've had the greatest fighters on top beating the f**k out of me.
Brian Ortega's desire to test himself against Nurmagomedov doesn't stem from his competitive nature. 'T-City' said he wants to face the undefeated Dagestani just to see what part of his arsenal he would be able to utilize against an excellent wrestler in Khabib Nurmagomedov.
'Let's say 'f**k you Brian, you would never fight him,' I would just like to grapple with the guy. It doesn't come from a place of 'I want to fight him or beat him'. It comes from a place like 'I wanna see what I have'. We dance the same rhythm in different ways. He's a top guy, I'm a bottom guy. I've been shooting submissions from my back and I'm slick as fk… If there was a guy that I would love to fight, if he f**ks me up or not, it would be him," said Brian Ortega.