The former UFC champion in two weight categories, Conor McGregor, made it clear that he no longer intends to feud with Daniel Cormier.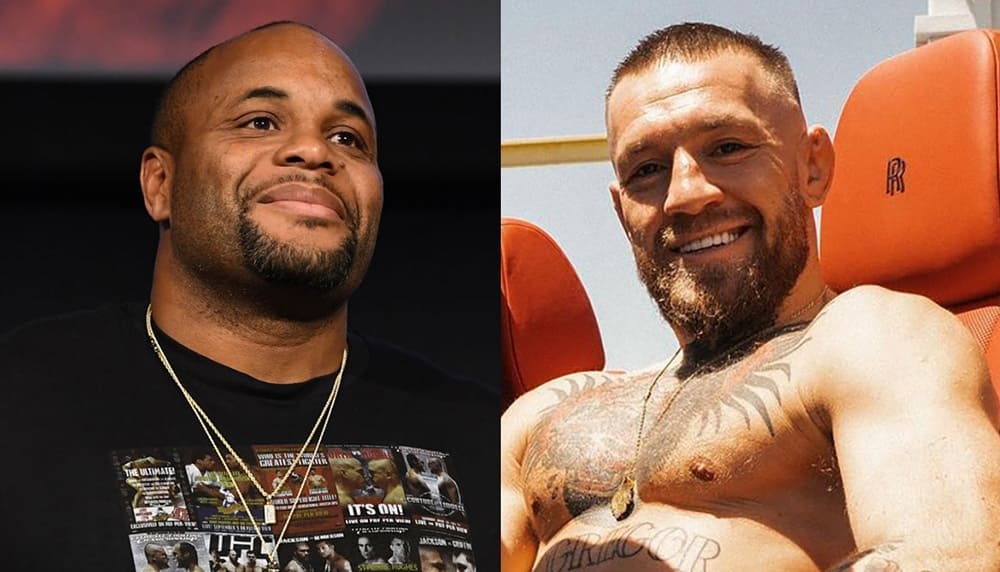 The Irishman was forced to change his anger at the mercy of another statement by Daniel Cormier, who put McGregor at the head of the list of fighters whose fights every fan should watch without fail.
In addition to McGregor, Cormier named Brock Lesnar, George St-Pierre, Khabib Nurmagomedov, and Ronda Rousey.
"Fair, although I would say I am 1 thru 5 before other comes in, but I understand. Respect Daniel, carry on, god bless. Nice one mate, get a bottle of 12 onto the set now. You were seen! @ProperWhiskey has landed The Big P 12″ the Irish fighter wrote on Twitter.
Earlier, Daniel Cormier condemned the words of Conor McGregor, who mentioned the death of Abdulmanap Nurmagomedov in an offensive context, and the angry Irishman demanded that the American be dismissed from his commentating position, accusing him of drunkenness in the workplace.