UFC News: Deiveson Figueiredo: "I hope that Moreno is courageous enough and will give me a rematch"
Brazilian mixed martial arts fighter

Deiveson Figueiredo

calls on the UFC lightweight champion

Brandon Moreno

, a Mexican, to behave like a man, and will agree to a third fight with him.
"He's a pssy," Figueiredo told "Brandon Moreno is a pssy because I was sick when I fought and beat him, and I gave him the rematch right away. I won that fight. They took a point away from me, he pretended to be hurt, he faked an eye poke so they would take points from me, but I still won. And now he doesn't want to give me a rematch? He's a p*ssy."
After sharing the octagon with Moreno for eight rounds, Figueiredo admits he's "surprised" by Moreno's recent decisions, which includes naming Cody Garbrandt as a potential opponent even despite Garbrandt's recent 1-4 run at bantamweight.
"I expected more from him, I expected him to act like a man," Figueiredo said. "What I want the most is this trilogy with him, to fight him again. I hope he's man enough to give me that rematch."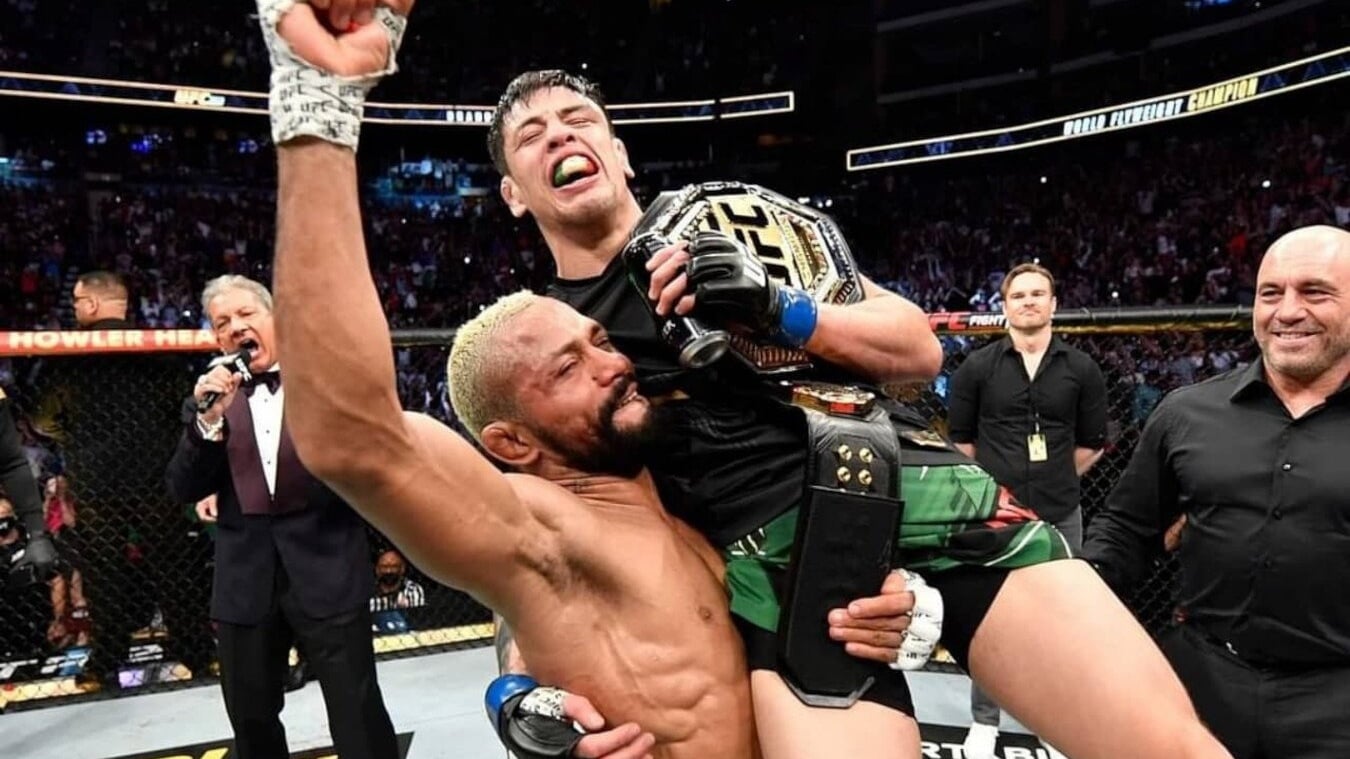 The Brazilian flyweight said he made bad choices during his past camp and "lost focus" on the challenge ahead of him prior to the rematch at UFC 263. He vows to never make that same mistake again. Confident that the promotion will pair them up once more this year, Figueiredo volunteered to return as early as November to settle a trilogy match anywhere in the world, including on Moreno's home turf.
"I'd fight him wherever," he said. "United States, Mexico, I just want this trilogy. He can rest assured that I won't be the same Figueiredo of last time. I'll come back focused and I'll knock out this p*ssy inside his house.
"I deserve this trilogy because of all the great fights I've done. I go in there to put on a show in all of my fights. I haven't fought well this time, unfortunately. It wasn't Deiveson Figueiredo fighting there. I want the opportunity now. I'll show my true self in there, a knockout artist. I won't be so passive in there. We'll brawl from start to finish."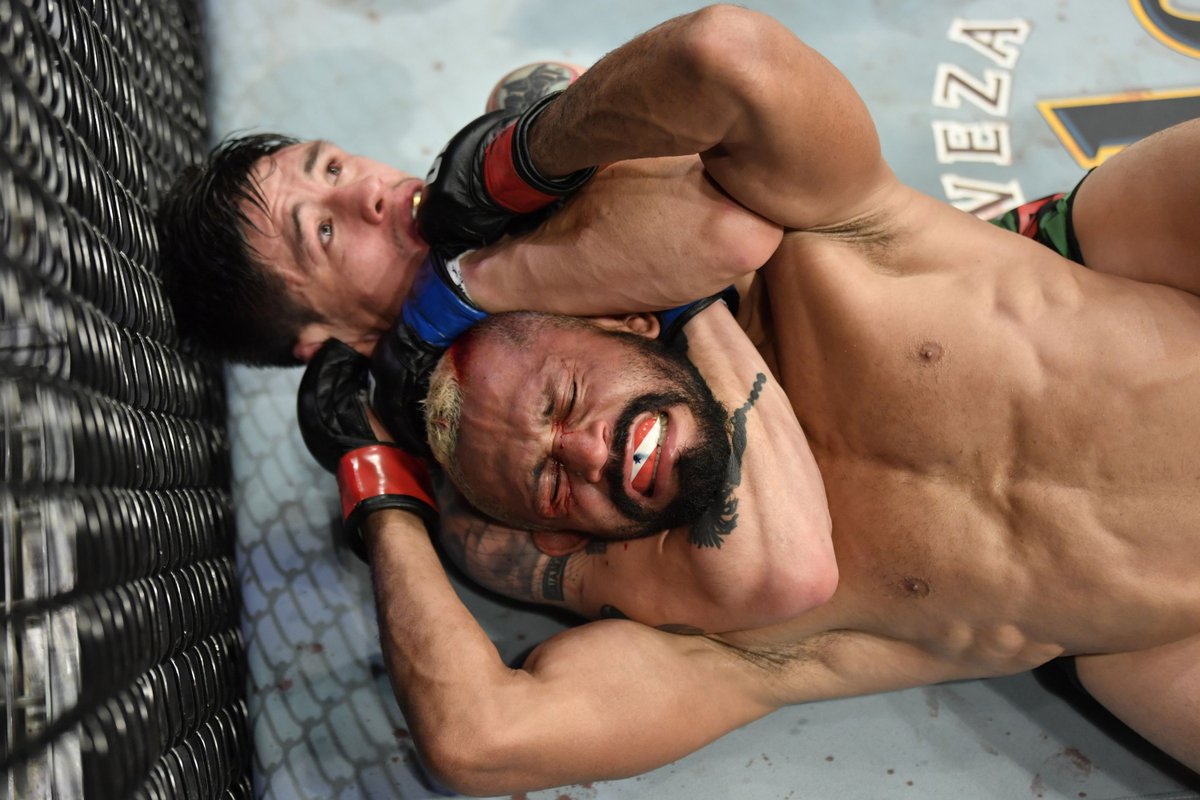 Recall that Brandon and Deiveson held a rematch on June 12 at the Gila River Arena in Glendale, Arizona, USA in the co-main event of the UFC 263 tournament. Moreno won with a choke hold in the third round.
---