Gilbert Burns has fought the who's who when it comes to the welterweight division.
Tyron Woodley, Stephen Thompson, the current champion Kamaru Usman, and most recently, a third-round fight of the year candidate against the surging Khamzat Chimaev earlier this year.
Just last month, Burns gave a wildly impressive performance against the heavily favored Khamzat Chimaev in a very closely contested war at UFC 273.
The No.4-ranked UFC welterweight Gilbert Burns is itching to get back inside the cage.
Gilbert Burns named the list of those he wants to fight next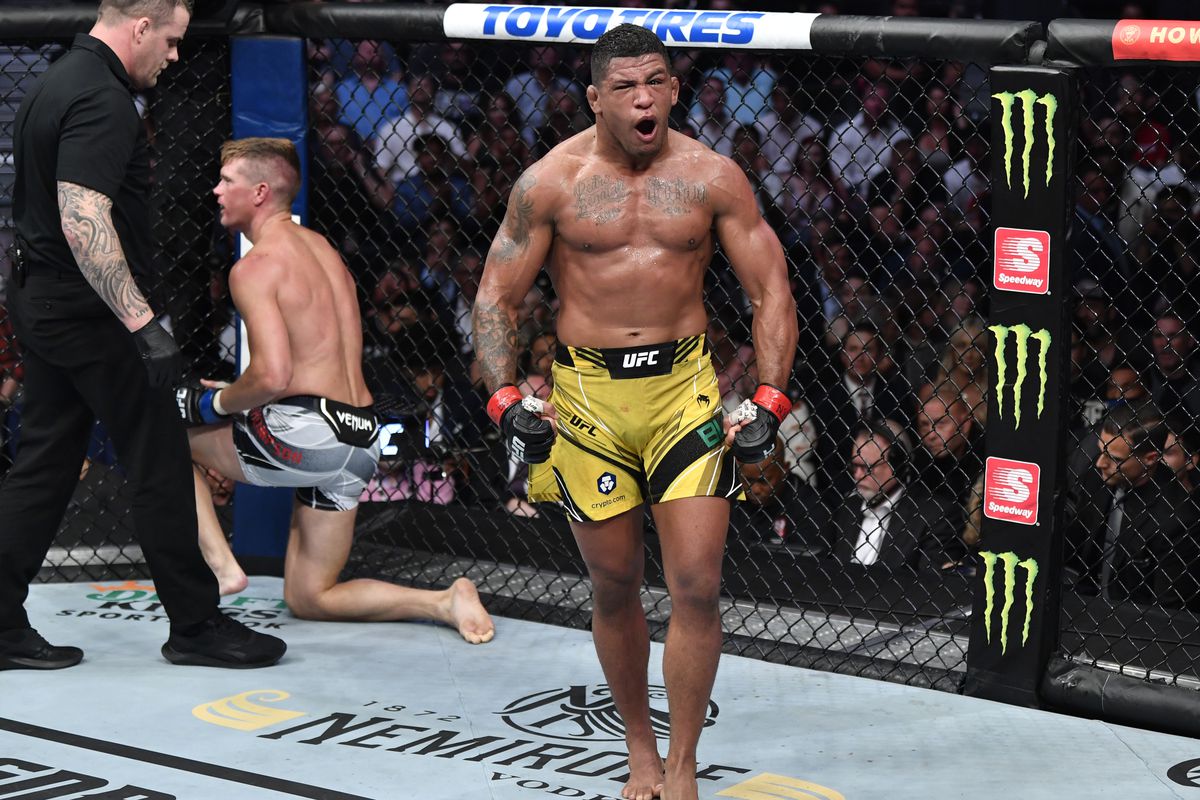 No one knows if Covington and Chimaev will fight this summer. But hopefully, they do. As for Burns, he wants to get right back to action like he always does.
Gilbert Burns met with the UFC brass after his fight at UFC 273 and gave them a list of who he wants next. During a recent appearance on Food Truck Diaries featuring Brenden Scaub, Burns gave a list of five fighters he wishes to take on next. Oh, and it's a good list. He stated:
"My list is Nate and Nick [Diaz], that's the number one. Masvidal, [Dustin] Poirier, I throw everybody in that list. I put Conor [McGregor], I put Colby on the list," Burns said. So, that's the list, but I will still fight anyone. If no one on this list is available…then I will fight Belal [Muhammad] -he's not my first option but I will fight anyone."
Any of those fights are incredible for Burns, and when he says he will fight anyone, he isn't lying.