The rated Russian lightweight of the UFC, Islam Makhachev, is convinced that the former champion of his division, Rafael dos Anjos, whom he will meet on October 30 at UFC 267, did not give up his positions after the fight with Khabib Nurmagomedov in 2014.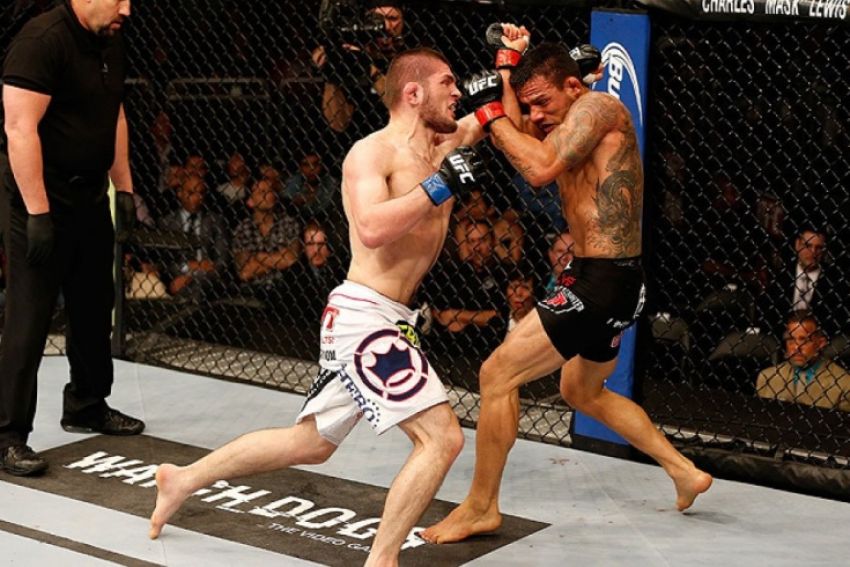 ---
"If we compare it with the times when Rafael dos Anjos fought with Khabib, we can say that he remained at the same level. After that fight, he raised his level and fought very well. He had a great series of victories, he won the belt. Now, if we face the truth, he is having a slight decline due to his age. But he is deservedly in the top 10, he is one of the top fighters of the division.
I can't say whether he is a tough opponent or not. It depends on the fight. But I think that Dos Anos is my most titled opponent, " Islam Makhachev said in an interview with the "MMA Vestnik YouTube channel".
Recall that in 2014, Nurmagomedov defeated Rafael dos Anjos by a unanimous decision of the judges.