According to Dan White, Stipe Miocic agreed to fight with Jon Jones, however, the best fighter of the UFC, regardless of the weight category, does not see the point in a fight with the former champion of the heavy division of the organization.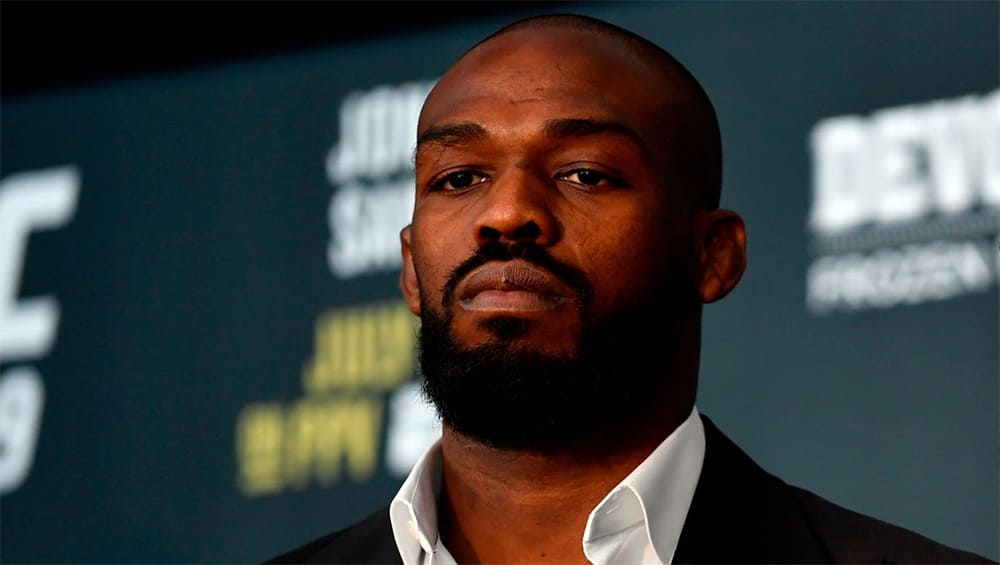 This was announced in an interview with Submission Radio by Jones ' coach, Mike Winkljohn.
"I don't think that Jon is satisfied with this perspective – he wants something more," Mike Winkeljohn said . "He needs the biggest challenge, and the fight with Stipe is not such at the moment. Don't get me wrong, Stipe is an incredible fighter, but Jon Jones needs the biggest challenge possible. This is how Jon Jones thinks"
"There is no sense in this fight for Jon. It makes sense for him to fight for the title right away. Because Jon Jones is the greatest fighter of all time, so why does he need an ordinary fight? If we thought that we needed an intermediate fight to get used to the new dimensions, this would make sense, but I see that Jon is comfortable with the new dimensions, and we do not need a warm-up fight to make our debut in the heavyweight division. Jones is ready to work and wants to take on the challenge"
Earlier, Jon Jones failed to agree with the UFC about a fight against the current UFC heavyweight title holder, Francis Ngannou, as a result of which both fighters were left out of work, and were forced to watch from the sidelines as Ciryl Gane defeats Derrick Lewis and becomes the interim champion of the division.