Former UFC welterweight title contender Jorge Masvidal challenged popular bloggers Jake and Logan Paul to a fight.
Jorge Masvidal did this during the broadcast of a boxing show from the promotion company Triller Fight Club, which was headed by the fight Evander Holyfield – Vitor Belfort. Masvidal joined former US President Donald Trump, who was commenting on the event on television, and invited the Paul brothers to fight with him.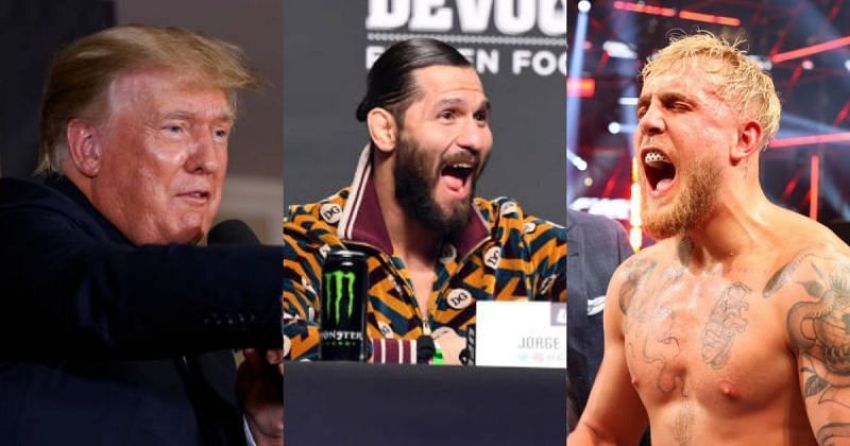 "Since this fight (Holyfield vs. Belfort) is quick, I'm gonna plug in a quick commercial because I'm broke right now so I need some money. I heard the Paul brothers… I could get a special deal on them, I'm beating them up if I come over here. So, UFC talk to Triller, Triller talk to UFC, let's go," Jorge Masvidal said while commentating.
Trump immediately endorsed the potential bout. He claimed it would be an "incredible fight" if Masvidal indeed ends up facing either of the YouTube siblings.
"So, the Paul brothers, we have Jorge and he wants to fight you and I think it would be an incredible fight. Got the record four-second knockout," said Trump.