Brazilian mixed martial arts fighter Jose Aldo responded to the former UFC lightweight champion Khabib Nurmagomedov, who criticized him during a press conference in Moscow.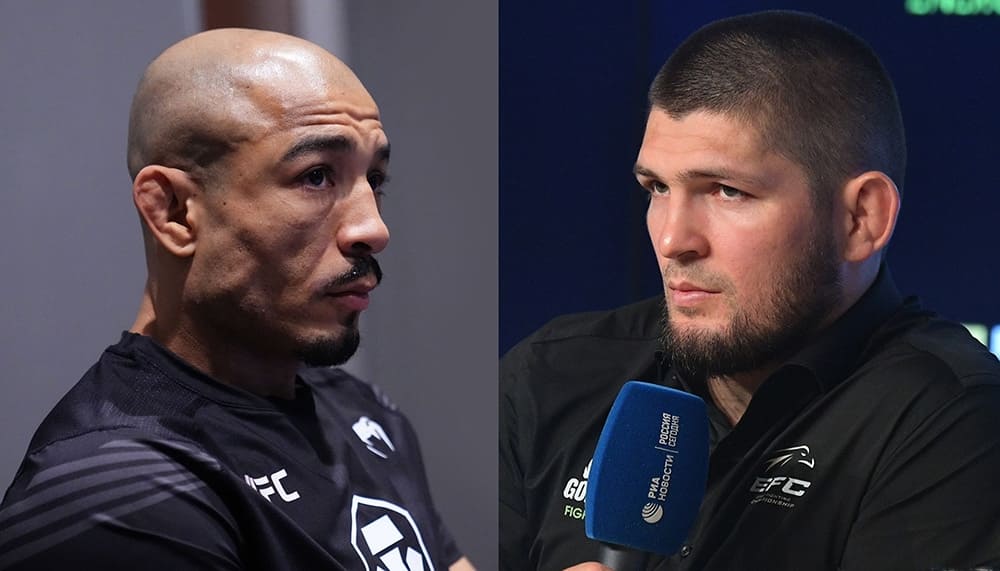 ---
"What Khabib said seemed disrespectful to me. I do not know why he despises my victory over Pedro Munhoz. Khabib says that I have already finished, and I have no chance to become a champion again. Besides, he remembered my defeat from Petr Yan. Defeat is also part of our job.
Khabib would have lost sooner or later, too, if he had not run away, after he had just become a champion. Khabib and I have never had any problems, I don't understand why they have arisen now. Once I even offered my candidacy to replace Ferguson, but he refused.
He just now understands that the end of his career was a mistake and is trying to take it out on other veterans. In 10-20 years, I will not regret anything, because I am fighting here and now, but Khabib will ask himself: "If I continued to fight, would I be able to become the best fighter of all time?" It eats him from the inside, " the Brazilian fighter Jose Aldo quotes the British edition "The Mirror".