UFC news: Khabib Nurmagomedov about Tony Ferguson: "In the last fights he was dominated, he needs to slow down"
Former UFC lightweight champion Khabib Nurmagomedov believes that it is time for American veteran Tony Ferguson to end his career.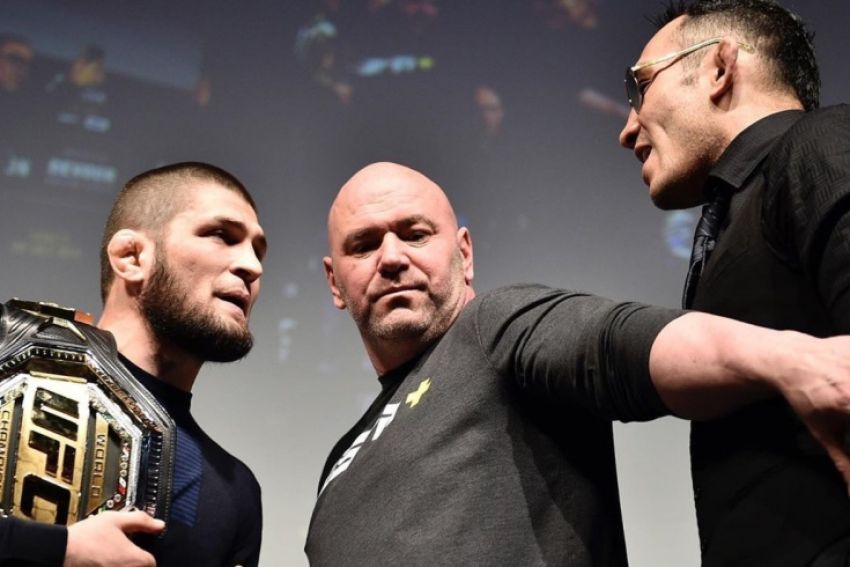 ---
"He is 38 years old (actually 37, – note), how can Tony Ferguson come back? He fought the last three fights – he was dominated in all the fights. There were different styles there – both a striker and a grappler. Dariusz, Oliveira, Gaethje-they all dominated him both in the stand and on the floor.
When you are 38 years old, I think you should slow down. In general, there should be people nearby who will say: "Your age is not the same anymore, you need to slow down." Fighting is not an easy thing, especially when you are at an age. When you start getting knockouts fight after fight, it affects your health. Ferguson has more than ten children, and he has to raise them. So we need to think about the future, and not just about a fighting career. How will you live when you are over 50?" – said Khabib Nurmagomedov at a press conference in Moscow
---