Former Bellator lightweight champion American

Michael Chandler

advises his compatriot

Dustin Poirier

to wait for the recovery of Irishman

Conor McGregor

and hold a fourth fight with him. According to Michael, if Dustin meets the current UFC lightweight champion

Charles Oliveira

of Brazil and wins, then his fight with Conor may not take place.
"If I'm Dustin Poirier, I'm just waiting for Conor 4," Chandler told Helen Yee during UFC 265 fight week. "If Poirier goes and wins the title, can Conor come right back and fight Poirier if he has the title? Crazier things have happened. So if I'm Poirier, I'm just waiting out and waiting for Conor 4, especially after he said numerous things about my wife and my kids and killing me, all that kind of stuff. But I also know… and this is a testament to Poirier as a competitor, he wants to win the ultimate prize in mixed martial arts. He's been an interim champion, but he hasn't [been a] full-fledged 100% undisputed champion. So I think the competitor in him will go fight Charles Oliveira."
"I think they're both well-rounded. I think Poirier's got a little bit more of kind of that dog in him when the fight gets in the thick of it," Chandler suggested. "Charles Oliveira beat me in the second round, very soon into the second round, so we didn't really see a lot of longevity in a fight like that. We saw him go through rounds with Tony Ferguson, but that was muchly a one-sided affair. I think a fight with Dustin Poirier, he puts hands on him pretty solidly those first couple rounds and kinda starts to put it on Charles. I think Poirier wins that fight by third, fourth-round finish. If they do go all five, Poirier wins the decision."
Recall that Dustin Porrier and Conor McGregor held their third fight on July 10 at the T-Mobile Arena in Las Vegas, Nevada, USA, in the main event of the UFC 264 tournament. At the end of the first round, Conor broke his ankle on his left leg.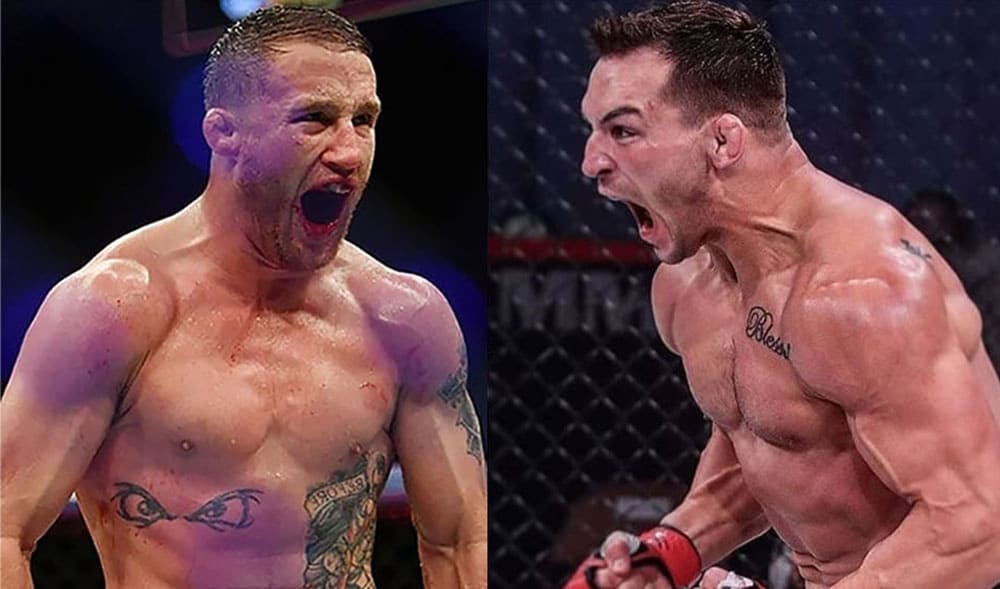 Michael Chandler (22-6) is expected to fight fellow all-action athlete Justin Gaethje (22-3) at UFC 268, which will take place on Nov. 6, 2021, via ESPN+ pay-per-view (PPV).
---