Ex-Bellator champion and former contender for the UFC lightweight title, Michael Chandler, does not think that the upcoming fight against Justin Gaethje will reach a judicial decision.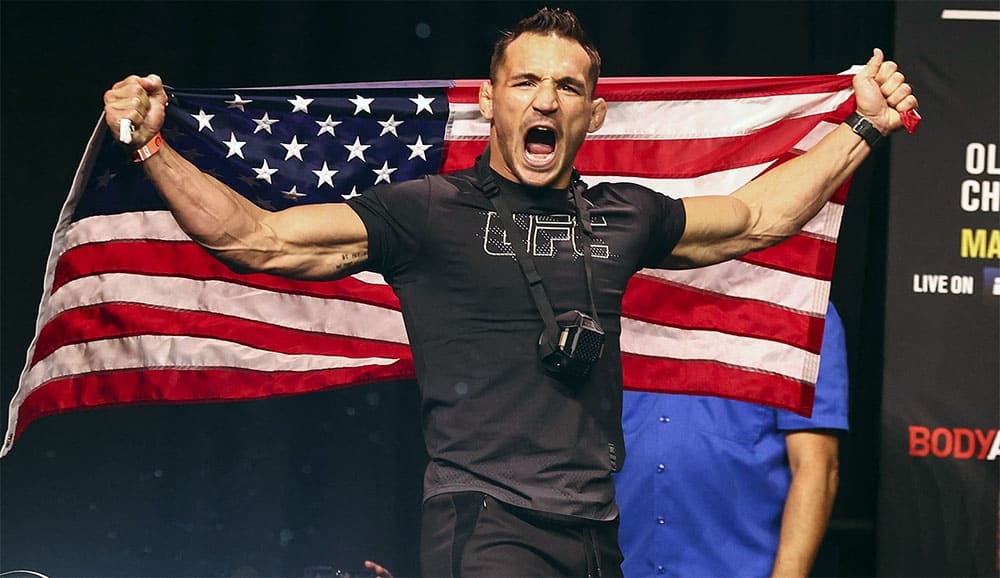 ---
"Obviously, his best weapon is low – kicks, plus his cardio and the ability to deliver sweeping blows throughout the entire distance," MMAjunkie quotes Michael Chandler.
"My strengths are a high pace, high cardio, the ability to strike a lot of blows and go forward despite the damage received. I think it will be similar to the fights of Justin Gaethje against Eddie Alvarez and Dustin Porrier"
"He lost both of these fights, but we are not talking about underestimating Justin Gaethje. He's one of the best, if not the best in the world, but I can knock him out. This has happened to him in the past. I think I'll knock him out in the third round, like Alvarez and Porrier did. We will have a fight with him, standing face to face, we will entertain you for 12-13 minutes, and then I will finish him with a technical knockout or a clean knockout in the third round"
Recall that the lightweight bout between Michael Chandler and Justin Gaethje will take place on November 6 at UFC 268 in New York.