UFC news: Michael Chandler shared his forecast for the Usman – Covington rematch
UFC lightweight rating fighter Michael Chandler commented on the upcoming title rematch between Kamaru Usman and Colby Covington, which will take place on November 6 at the UFC 268.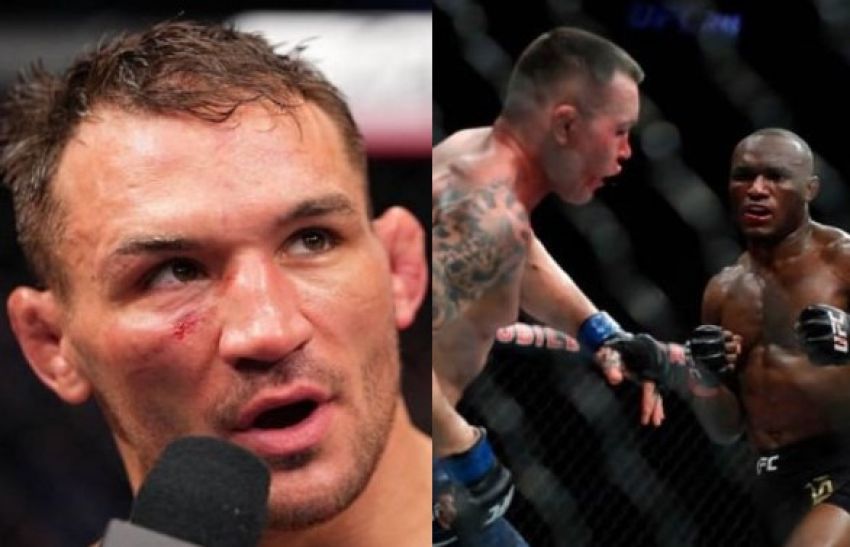 Recall that the fighters held the last fight in December 2019. The fight turned out to be very competitive, but in the fifth round Usman managed to seriously shake Covington, which forced the referee to stop the fight.
During an Instagram live Q&A session, Chandler was asked about his prediction for the UFC 268 headliner, to which, he responded:
"You can't bet against Kamaru Usman. But if there ever was anybody who came the closest (to beating Usman), it was Colby Covington. I think Kamaru Usman wins that fight nine times out of ten but if there ever was a ten percent chance that anybody could beat him, it could be Colby Covington. So I'll be tuning in and I might even be on that card," said Michael Chandler.
Chandler and Usman were teammates at Sanford MMA gym for almost three years. In 2020, the welterweight champion parted ways with Sanford MMA and joined ONX Sports under renowned coach Trevor Wittman.