The rated Brazilian welterweight of the UFC Vicente Luque after an early victory over Michael Chiesa at the UFC 265 tournament hopes to get a fight with the champion of his division Kamaru Usman. At the same time, he is sure that the "Nigerian Nightmare" will defeat Colby Covington, with whom he will hold a rematch at UFC 268.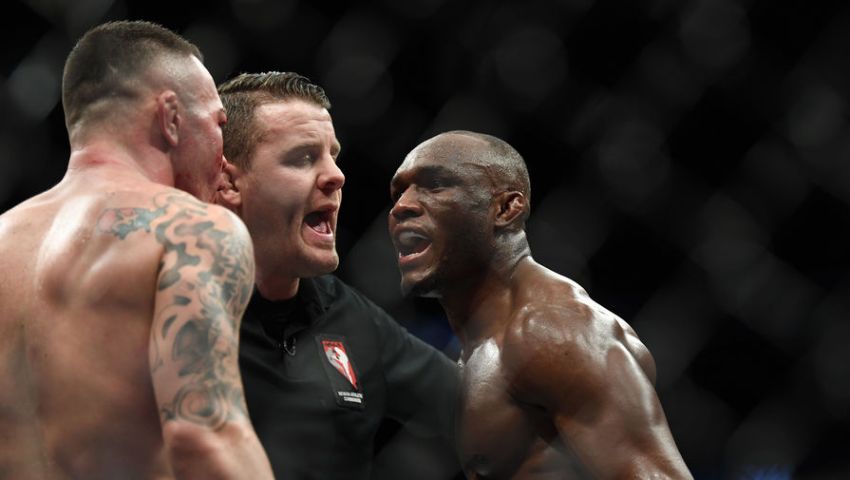 ---
"I do not know what I will do next. Now I want to rest a little. It was a tough, hard camp. I was preparing hard for the fight with Michael Chiesa. I'm not one of those who can sit and wait for a long time. So we'll see if there will be a big fight. I've challenged Nate Diaz a bunch of times, and I want to get a fight for the title. I think that now I deserve a title fight.
I believe that Kamaru Usman will beat Colby. Usman is constantly evolving and shows that he is the most dominant welterweight champion in a long time. I think that he will remain the champion, and maybe I will be next.
If everything drags on until next year, until the middle of it, then, probably, I will still fight, hold some super fight or something like that. Now I will rest and then I will think about it, " Vicente Luque said in an interview with ESPN.