Vadim Nemkov spoke about possible transfer to UFC in case of victory in Bellator Grand Prix
Bellator light heavyweight champion Vadim Nemkov does not rule out that he will try his hand at the UFC if he wins the Grand Prix, and after that his current promotion will allow him to leave.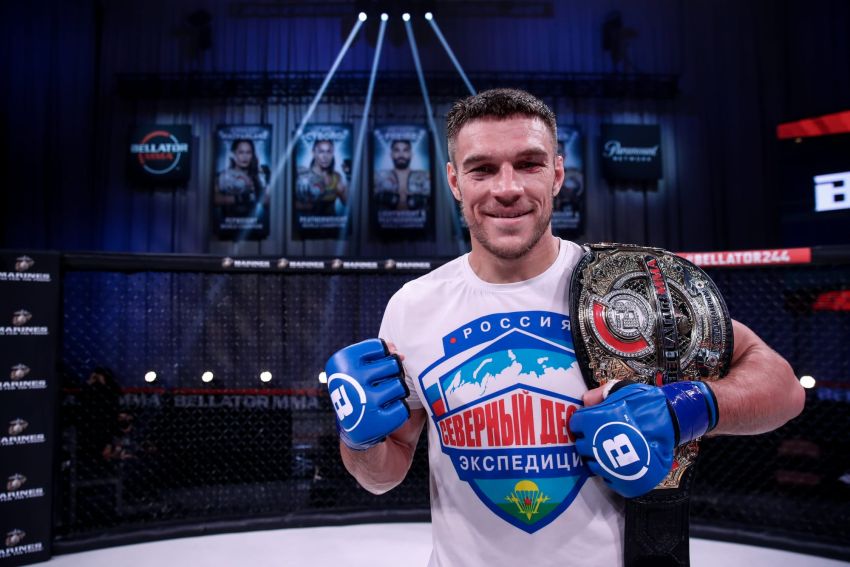 "We'll see how the Grand Prix goes. Maybe Bellator will sign someone else. Time will tell. Four months ago, there was no one in my weight class at all, and now there are such high – profile signings. You never know, maybe after the Grand Prix there will be interesting news again.
A title fight for Michael Chandler in the UFC? Of course, it's cool that a fighter from Bellator was given this opportunity in the second fight. This is one of the alternatives in case of winning the Grand Prix. If Bellator lets you go, then maybe we'll try. Anything is possible, time will tell. We will not make a guess yet, " Vadim Nemkov said in an interview with the YouTube channel Sport 24.
Also, Vadim Nemkov also told what actions he was dissatisfied with in the rematch with Phil Davis.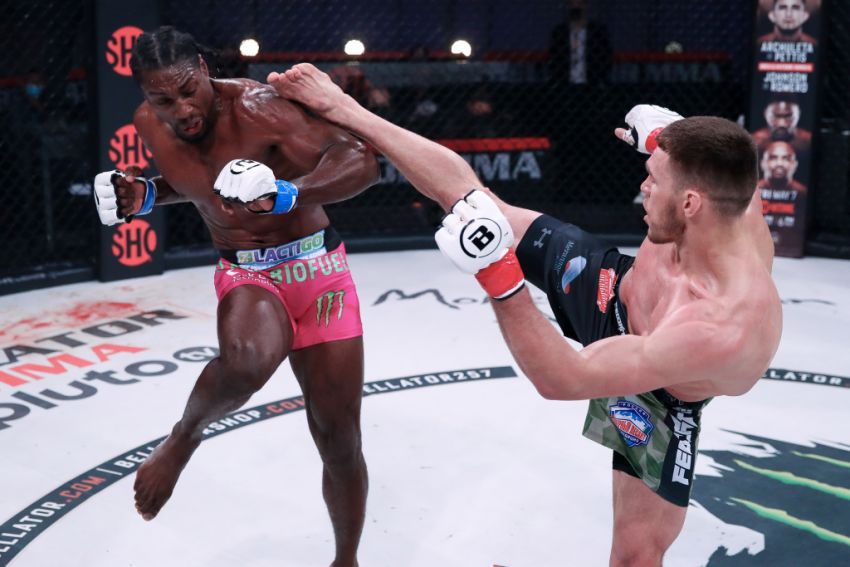 "I've watched the fight twice already. In principle, I noticed my mistakes during the fight, and after it I made conclusions. We'll have to work on the mistakes.
I liked the work with my left hand, I liked the fact that I distributed my forces. And I didn't like the fact that I was charging very hard with my right hand and couldn't hit it. In the clinch, I did not work well – with my legs, knees, and elbows. I didn't use my elbows at all, I didn't use my legs at all.
While I watched one, and now I will come to Stary Oskol and we will already discuss the fight with Alexander Michkov. The fight has already been discussed with Fedor Emelianenko. And we will discuss it with the coaches when I arrive in Stary Oskol. Fedor said about the same thing as I did," Vadim Nemkov said in an interview with the YouTube channel Sport 24.