Valentina Shevchenko does not consider Calf-kicks to be an effective blow in MMA: "McGregor's rematch with Poirier is a special case"
Disclosure: This post contains affiliate links. If you buy or sign-up through one of those links, you won't pay a penny more but we'll get a small commission that helps me in running this blog. Read the Disclosure page.
Dominant UFC Women's Flyweight Champion Valentina Shevchenko explained why she doesn't consider сalf kicks to be as effective a weapon in an MMA fighter's arsenal as is now commonly thought.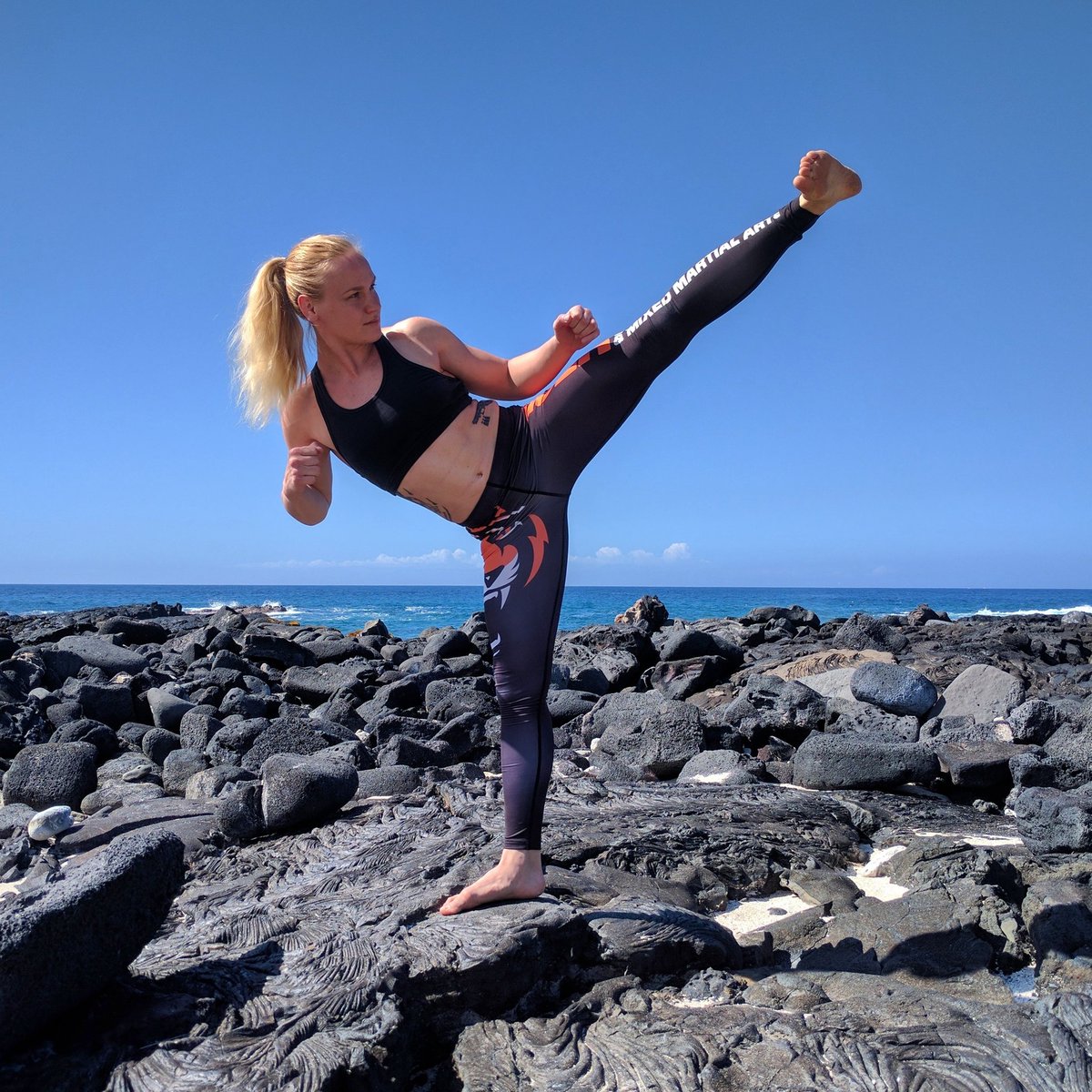 "I believe that McGregor's rematch with Poirier is a special case. Because if you remember my fight with Liz Carmouche in 2019, there was the same blow. After the fight, I even took a photo of my swollen leg with bruises. blow, but what result it brought. None. Here the point is how much a person is ready for this. If you work and are ready for the fact that your body will be beaten off – and as if in the process of training you train it – then you will be ready for this.
Why did this happen to McGregor? My opinion: in recent years he has devoted more time to boxing than MMA. Boxing imposes its own specifics. In MMA, if you miss a punch, you have to go into the fight to stall for time and recover. Conor did this, because of which he did not manage to continue the fight further. Although before this blow he almost broke Poirier, he was already ready to surrender psychologically, but after this blow everything changed.
That is, this is a special case. I don't think that this will be the only blow that everyone will constantly hit, and it will bring results. Not. Someone knows how to beat him, someone does not. I also think this is a very dangerous hit. Why? Because here we are talking about the shin. And any person from Thai boxing knows that if you make a good support, then the one who hits this blow can just break his shin, " Valentina Shevchenko said in an interview with the Ushatayka YouTube channel.