Romario is one of the most legendary forwards to ever grace the beautiful game. However, apart from football, the Brazilian also had a knack for getting physically intimate.
His former Barcelona teammate Hristo Stoichkov once hilariously claimed (via Daily Star):
"He was only interested in two things: football and f***ing. Romario's lifestyle, his constant coming and going caused problems with his wife."
The forward himself opined about the matter (writing for The Players' Tribune):
"S*x, for me, has always been f***ing good. Sometimes on match day I would stay at home, away from the rest of the team. If I'd wake up horny, I'd have s*x with my wife and then go to the game. On the pitch, it made me feel calmer and lighter."
He was previously married to Monica Santoro. However, the pair split in 1995. The retired player, who recently turned 57, also married Danielle Favatto.
Brazilian legend Ronaldo once told about him (in 2011):
"In 1997, during Copa America, he convinced me to escape with him from the hotel. Romario was the first to climb over the wall and soon after I came in. Meanwhile, on the other side of the street, there was a taxi waiting for us and we spent our nights in good company. It was all handled very intricately, but I cannot give any more details."
The legendary striker also married Isabella Bittencourt and split up in 2014.
Real Madrid's future star Endrick was compared to Romario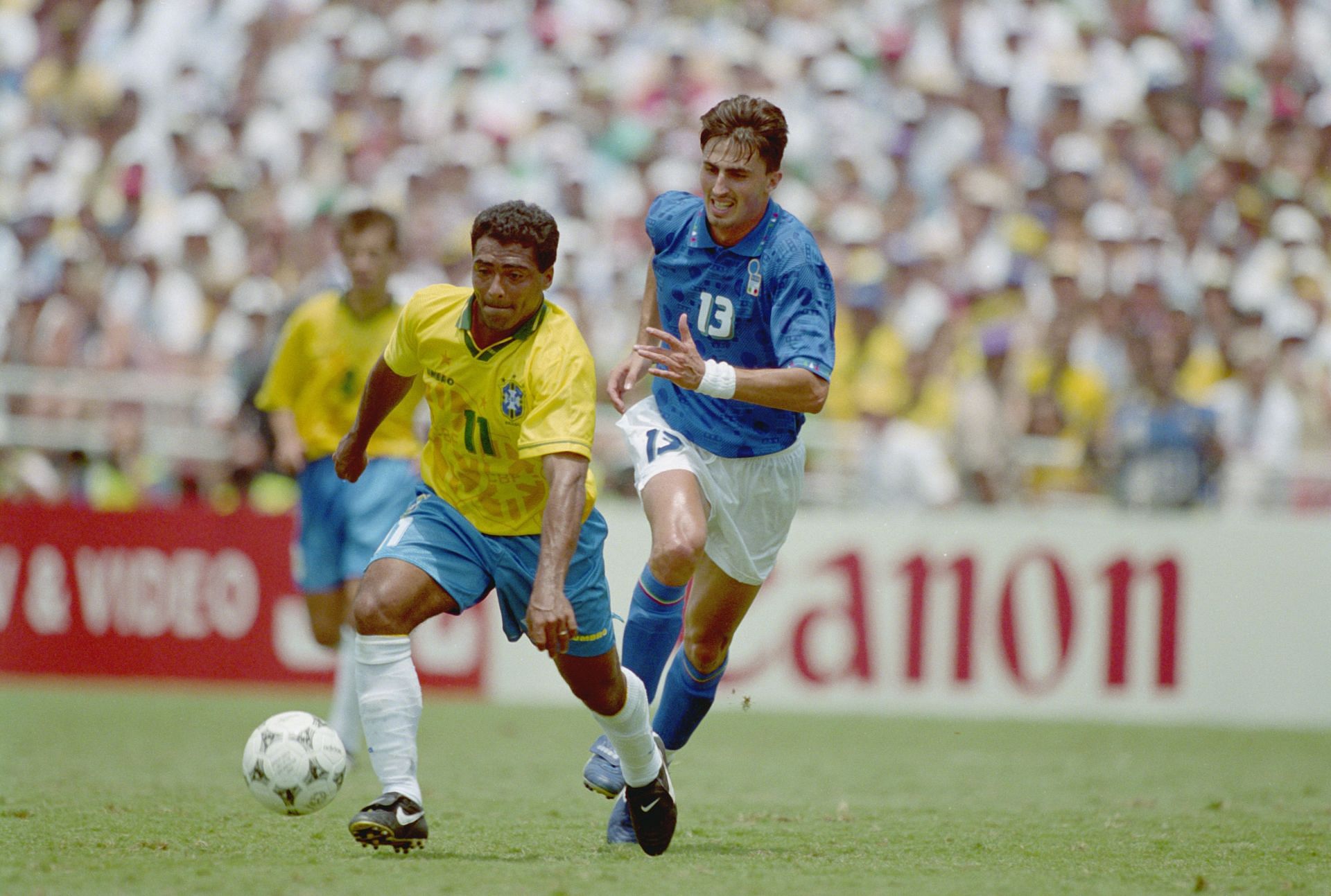 Endrick is set to become a Real Madrid player in 2024. Brazilian World Cup winner Branco recently compared the player to the legendary Brazilian striker. He said (via Yard Barker):
"Magnificent. He is an exceptional player and a pure goalscorer, with a lot of class. He could be a world figure like Vinicius or Rodrygo are now or even like Neymar when he left Santos or Ronaldo when he left Cruzeiro."
Branco added:
"He's like Romario. His biotype is very similar. He is strong, short, fast, is always well positioned and has a great eye for goals, qualities that madehim great. He is a guy very similar to O Baixinho. Endrick has many virtues to be able to succeed in football. He is a humble boy, with a well furnished head."