Avatar 2: The Way of Water just made history as it entered the exclusive $2 billion club, becoming only the sixth film to do so. With that, James Cameron became the only director to achieve this feat three times as he did it with Titanic's $2.194 billion and the first Avatar's $2.923 billion.
Now, The Way of Water's box office number currently stands at $2.024 billion. So far with its six-week run, it is way ahead of the original. But could this movie go on to become the biggest film of all time?
Avatar 2 has already crossed the $1b mark internationally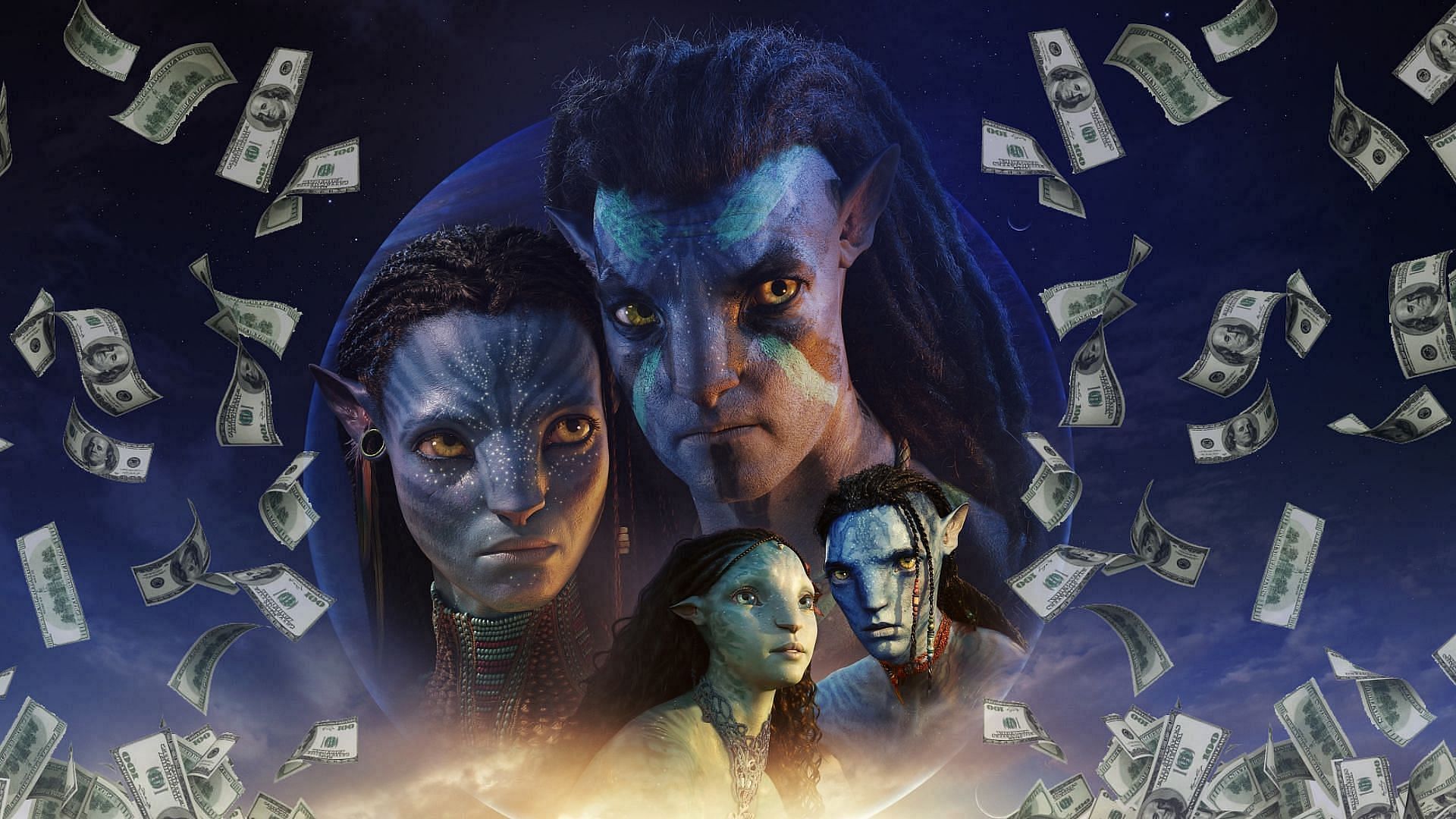 The domestic numbers of Avatar 2 stand at $598 million while the international market has brought in a whopping $1.426 billion so far. It is the 3rd biggest movie in the overseas market till now, only trailing behind Avatar ($2.138 billion) and Avengers: Endgame ($1.941 billion). But it still has to make about $500 million overseas to beat Endgame and $700 million to beat its predecessor.
Until now, China has contributed a hefty $230 million, while the other major players have been France ($129 million), Germany ($117 million), Korea ($96 million), and the United Kingdom ($81 million). Over the last two weekends, the international markets only saw drops of 36% and 38% respectively, with the latest weekend (January 20-22) adding in another 53.6 million.
But one can't see the film making another $500 million. At best, it could only go on to make somewhere between 100-$125 million overseas with the kind of competition coming in the next two months.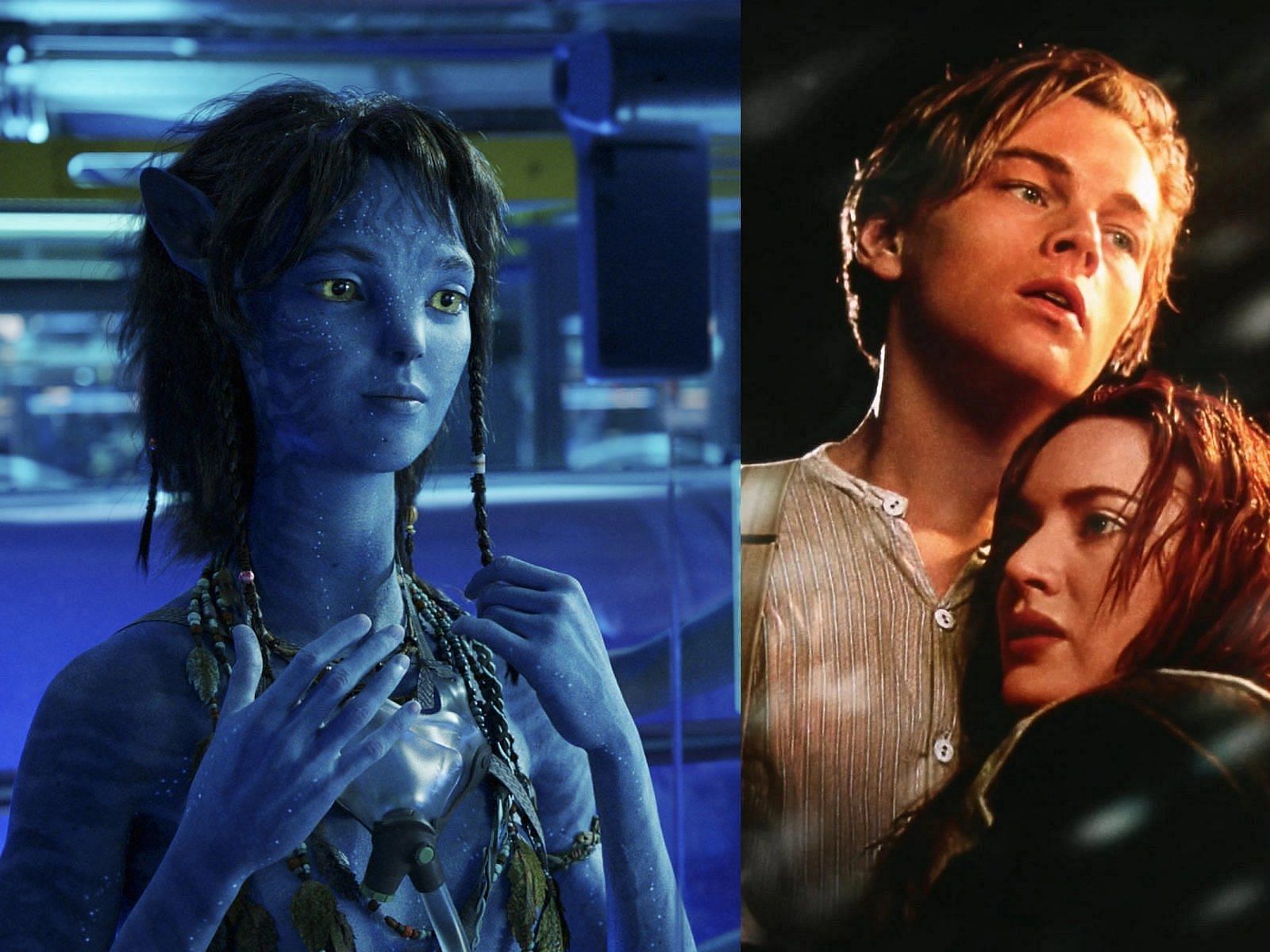 As far as worldwide numbers are concerned, Avatar 2 is in sixth position. But it will soon claim the fourth spot by taking down Avengers: Infinity War ($2.048 billion) and Star Wars: The Force Awakens ($2.069 billion). With only around $170 million left to beat Titanic, Avatar 2 could push past it to become the third-biggest movie of all time.
But it needs to make almost $800 million to beat Avengers: Endgame's worldwide total of $2.799 billion, and around $900 million to beat Avatar, and that just seems unlikely. Avatar reached its current standing after four re-releases and made around $280 million out of those over the last 13 years. But Avatar 2 can only score 1 re-release at best, and that might also come before Avatar 3.
So, it is unlikely that it will become the highest-grossing movie of all time or even the second-highest. But keeping in mind its current progression and the incoming competition, it will land somewhere between 2.2-$2.3 billion.
---
Avatar 2's domestic status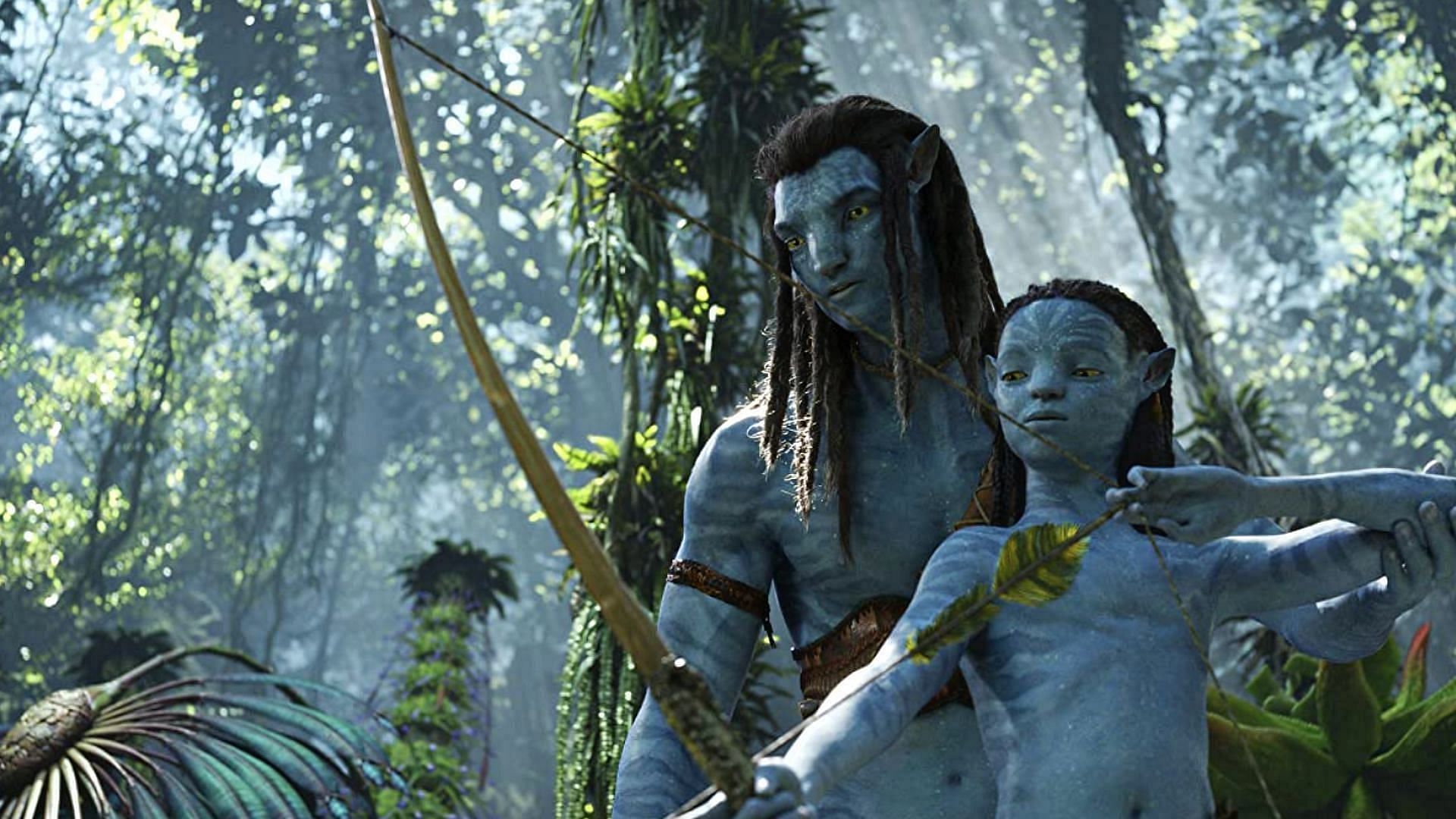 After making $32.8 million last weekend in North America, The Way of Water only dropped by about 40% by pulling in $19.6 million from January 20-22. It has just one more weekend left with practically no incoming competition, where it is expected to make somewhere between 10-$15 million.
After that, the real competition will start on February 3, when Knock at the Cabin arrives. Then the hype for Ant-Man and the Wasp: Quantumania will take over on February 17. All the premium screens are expected to be taken over by these two movies.
Following February, March will add movies like Creed III, Scream VI, 65, Shazam! Fury of the Gods, John Wick: Chapter 4, and Dungeons & Dragons: Honor Among Thieves. So, there's no way that all these movies would let Avatar 2 continue its dominance.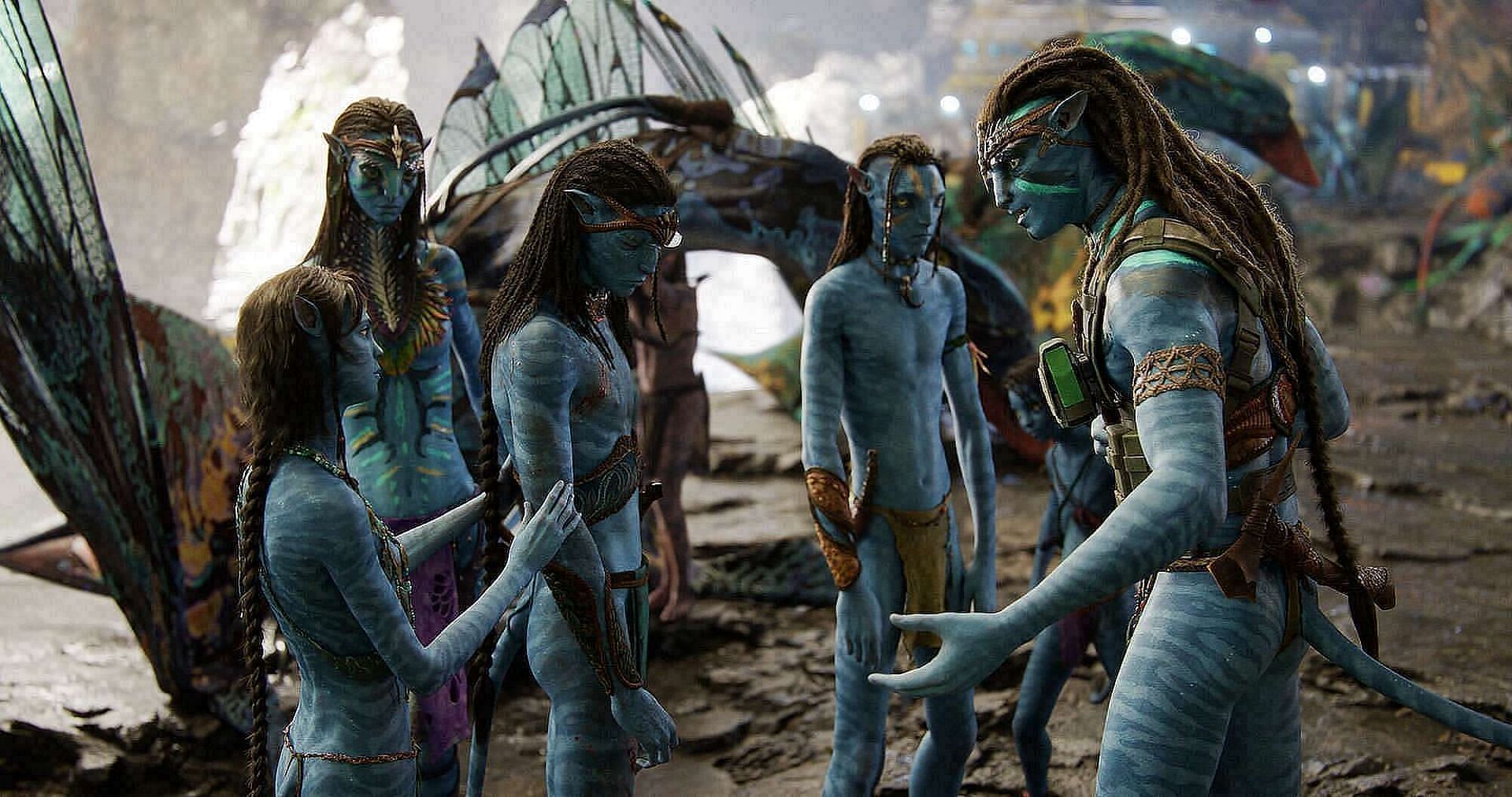 It will go past $600 million domestically this week, but despite its success, it is still yet to enter the top 10 domestic movies list. It is trailing behind Incredibles 2 ($608.6 million), Star Wars Episode VIII: The Last Jedi ($620.2 million), and The Avengers ($623.3 million) at the no. 13 spot.
The Way of Water will surely beat these films and take the 10th spot. However, it will be a steep ask for Avatar 2 to beat the next three movies in line, Jurassic World ($653 million), Titanic ($659 million), and Avengers: Infinity War ($678 million), with all the aforementioned movies coming in.
So overall, The Way of Water can only be the third highest-grossing movie overseas and worldwide, and will at least claim the 10th spot in the domestic market (8th if it's super lucky). But safe to say, it will not be the highest-grossing film of all time!
However, after what it has achieved with the post-pandemic stress, and all the competition from streaming, it deserves a huge round of applause!