Zabit Magomedsharipov may end his sports career
Russian UFC featherweight fighter Zabit Magomedsharipov is thinking about ending his sports career.
This was reported by the correspondent of the sports edition of TASS Igor Lazorin with reference to the representatives of the fighter's team.
I spoke with close people of Zabit to understand how things are going. They say that Zabit is very likely to end his career and will not fight again. Long time without fights, no motivation, Zabit is tired of fighting – that's what they say. We are waiting for what Zabit himself will say " – Lazorin wrote on Instagram.
Recall, on Monday it became known that Zabit Magomedsharipov was excluded from the UFC featherweight rating, where he occupied the third line. It is assumed that the Russian dropped out of the top 15 due to a long downtime, but this may be for completely different reasons, given that the same Yair Rodriguez is still in the top five, although he did not perform even longer than Magomedsharipov.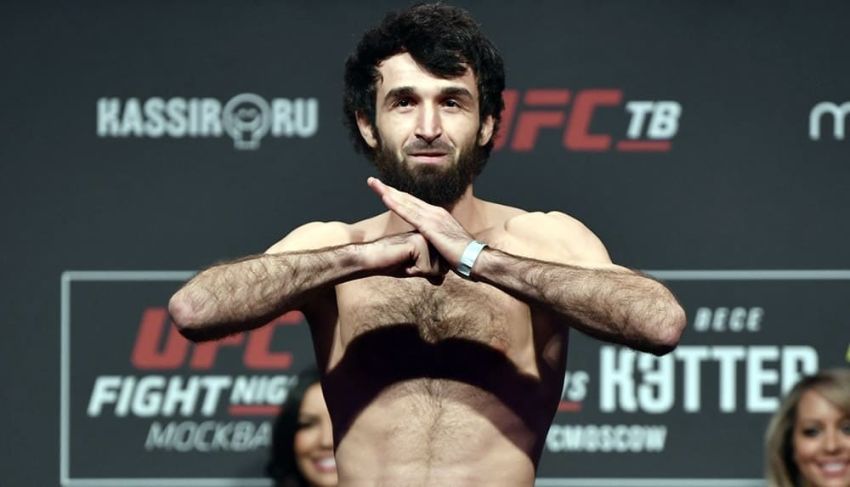 Zabit Magomedsharipov held his last fight in November 2019, defeating American Calvin Kattar by unanimous decision; this fight was the first main event for Magomedsharipov in the UFC. At the same time, in a recent interview, the manager of the Russian fighter Rizvan Magomedov said that his ward fighter will hold his next fight in the middle or end of the summer.