Alen Babic wants to humiliate Filip Hrgovich in the ring
Croatian heavyweight prospect Alen Babic (6-0, 6 KOs) can't wait to split the ring with fellow countryman Filip Hrgovic, with whom he doesn't have the best relationship.
Note that Filip Hrgovich mentioned Babic in a recent interview, calling him "inhibited" and "dumb".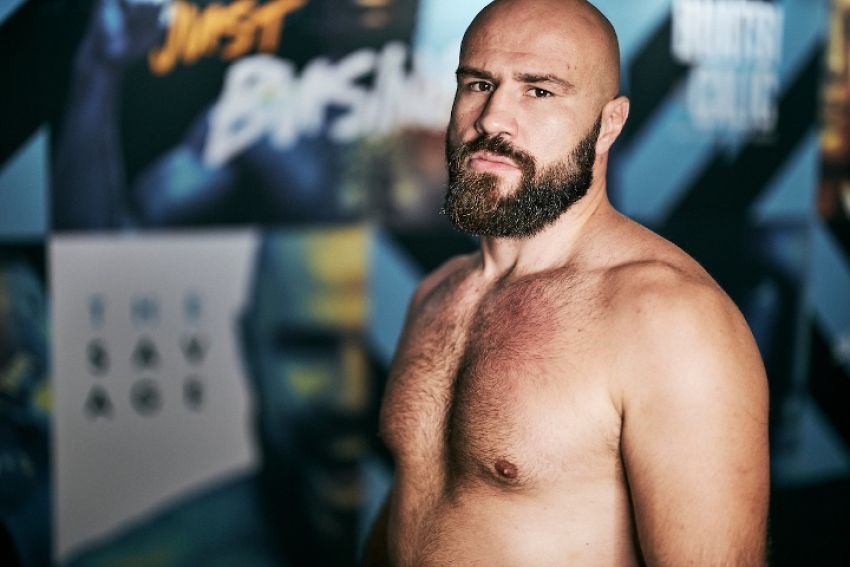 ---
"This has just brought back the fire in me," Alen Babic told Sky Sports. "People don't understand the things that I want to do to this man. I'm from the streets, the doorman shifts and I know a little bit about respect. He's just an ignorant kid. He's beat nobody.
"It's terrible that he's in this place to fight for such a big fight. He's not grateful, he's ignorant. I want to fight, I'm ready and then I want to call out the cube-shaped, duck-faced idiot. I think that I'm a good man and I'm going to help everybody, I'm going to give you my heart, but if you hit it continuously, I just become 'The Savage.' I want to embarrass him in front of all the crowds. In front of the UK crowd, in front of the Croatian crowd.
"The UK doesn't even like him. More people know 'The Savage' than Hrgovic in the UK. I have a 'Savage Army' there, he has nothing. In Croatia, people don't like him. He's not as popular as he thinks."
---