Aljamain Sterling commented on the performance of Jose Aldo
UFC lightweight champion (up to 61 kg), American Aljamain Sterling commented on the performance of the Brazilian veteran and former featherweight champion (up to 65 kg) Jose Aldo, who beat his compatriot Pedro Munhoz last weekend.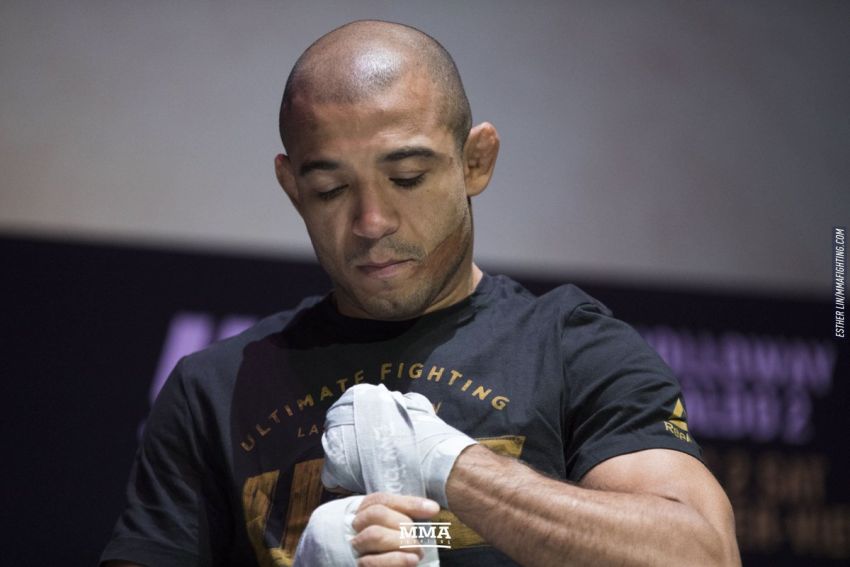 ---
"The King of Rio put on a strong vintage performance at #UFC265, and I think he showed us that he still has a lot of fight in the tank left! His hands were sharp and he did a great job negating the calf/leg kicks of a tough @pedromunhozmma."
"I think we can see @josealdojunioroficial challenging for a world title again at the Bantamweight division, with slick hands like that. He's still a problem and I think a lot of us are back on alert! Who do you guys want to see Aldo face next? @theweeklyscraps podcast is available on all streaming platforms!" ,- Aljamain Sterling wrote in his Instagram.
---
---