Aljamain Sterling: "Khabib is a very tough guy, I respect him very much"
Disclosure: This post contains affiliate links. If you buy or sign-up through one of those links, you won't pay a penny more but we'll get a small commission that helps me in running this blog. Read the Disclosure page.
First UFC bantamweight champion Aljamain Sterling shared his opinion on the current lightweight title holder Khabib Nurmagomedov.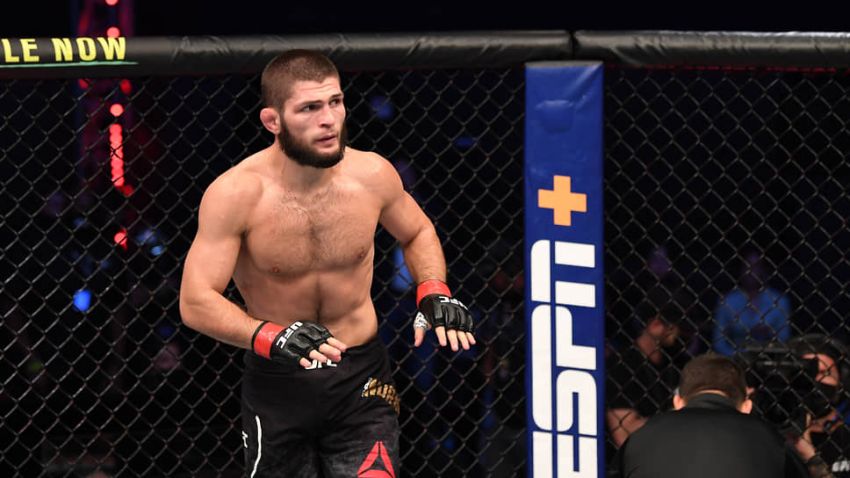 ---
"Of course, Khabib Nurmagomedov is one of the best fighters in the UFC. What he does in the cage is very impressive. Many strong fighters are not even close to him in terms of the ratio of wins and losses in the UFC. The most interesting thing is that he wins all. won thanks to one technique, constant takedowns and wrestling.Opponents, of course, got tired of such pressure, and then Khabib worked calmly, including painful holds.
I think I have a very similar style. If I want to fight in battle, I will calmly do it. This is not difficult for me to accomplish. I'm not saying that our styles are the same with Khabib, but when it comes to control in the ground and work from above, we are similar. I have a good technique, very suitable for controlling the opponent at the net.
Khabib is very cool, I really respect him. The main thing is that he is confident that if he puts the enemy down, then for himself everything will end in victory, "Aljamain Sterling quotes the Ushatayka: Sport-Express YouTube channel.