Islam Makhachev shared details about Chimaev's health problems
Disclosure: This post contains affiliate links. If you buy or sign-up through one of those links, you won't pay a penny more but we'll get a small commission that helps me in running this blog. Read the Disclosure page.
The 14th UFC lightweight champion Islam Makhachev spoke in more detail about what is happening with the health of Khamzat Chimaev, who previously shocked the entire MMA community with his statement about the end of his sports career.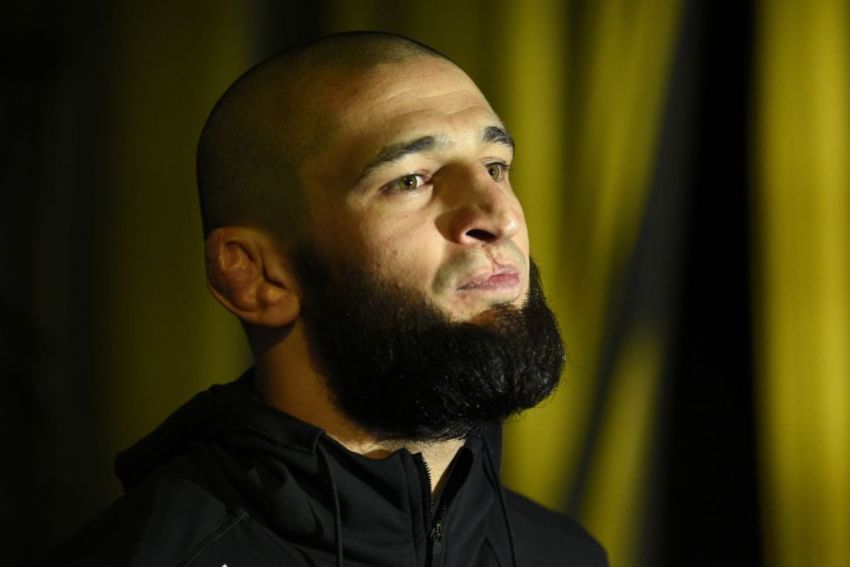 "A couple of times here [Las Vegas] I saw Khamzat in the gym. It looked like everything was fine with him, as if he wasn't sick. Our manager, Ali AbdelAziz, said that during training, Khamzat worked and worked without stopping. While his lungs began to work at full capacity, and he had shortness of breath and coughing up blood, Ali, Khamzat's trainers and his friends constantly slowed him down when he trained.
I asked the manager what was happening, what was the reason, and he said that Khamzat went to some kind of training, and there were no people nearby who could slow him down, and he spent about 3-4 rounds and felt bad. I talked with Khamzat, he said that there were some problems with the lungs.
Let's hope that this will not cause any big consequences. I read his statement, and on various sites they are already writing that he retired. I hope he has jumped to conclusions. He's just tired of the fact that he is now heard, everyone is discussing his upcoming fights, but he cannot train and show himself, "Islam Makhachev said in an interview with the Championship portal.