Aljamain Sterling says he is going to undergo surgery
The reigning UFC bantamweight champion Aljamain Sterling said that he completed all the necessary preparations for the operation on the intervertebral disc, which he decided on after the fight with Petr Yan.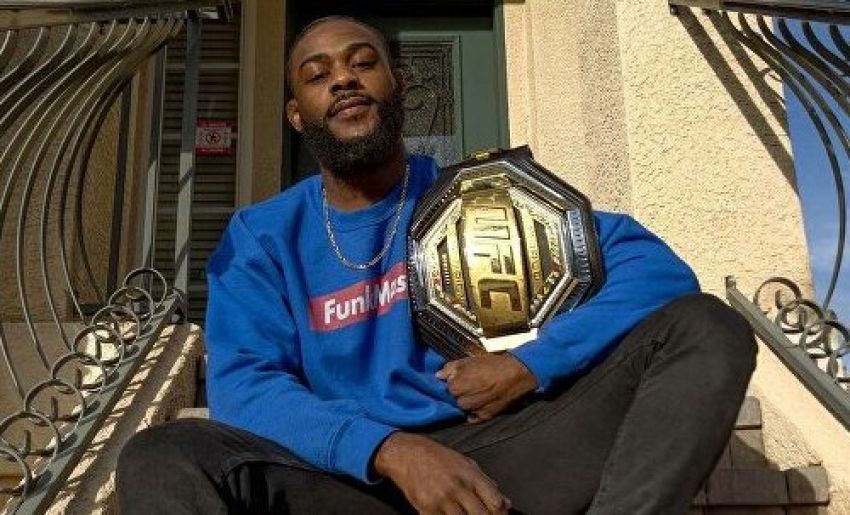 Pre-op is done. Tmw we're bionic!
I have so many emotions on getting this procedure done tomorrow. I'm excited, nervous, grateful, and scared all at the same time! Every fight camp I've managed to put a band-aid over my disc herniation and push through the pain to compete for the fans. My first episode was from wrestling in college at SUNY Morrisville.
–
Since then my symptoms have gotten progressively worse. I have pain driving, sleeping, standing, and sitting. Now after my fight with Peanut Butter Pan, I have muscle weakness in my left arm, where I couldn't even do basic calisthenics to get ready for a June rematch! I think when I let him German Suplex me in Round 1, the camels back broke and that started the muscle weakness.
–
The fight with Yan was an off-night compared the performances beforehand. But I never quit or stopped walking forward and I can live with that. I can't wait to get rehab started and prove to all the doubters that I am, who I say I am! October can't come soon enough!! – Aljamain Sterling wrote, along the way posting a video from the doctor's office.