Amanda Nunes challenges Kim Kardashian
UFC champion in two weight classes Amanda Nunes jokingly challenged the famous socialite Kim Kardashian. She was inspired by the statement of the head of the UFC Dana White, who, in the context of the sensational exhibition boxing match between the legendary boxer Floyd Mayweather and video blogger Logan Paul, suddenly mentioned a possible meeting of Amanda Nunes with Kim Kardashian.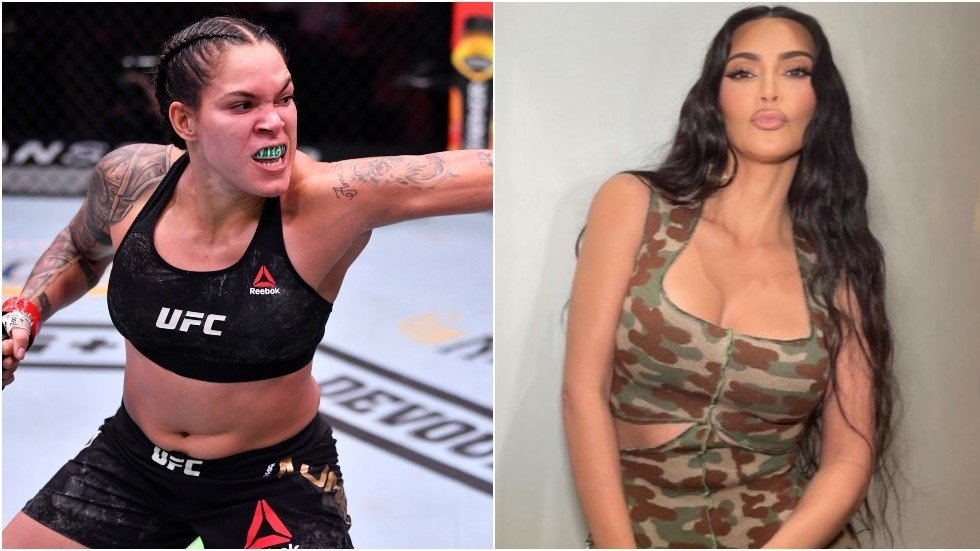 ---
"Imagine if Kim Kardashian expressed her desire to fight with Amanda Nunes. How big do you think this fight will be? It would be the biggest event at the moment," said Dana White.
After that, Nunes decided to contact Kardashian on social networks, inviting the show business star to hold an exhibition duel with her.
"Hey @kimkardashian let's make this happen? Lol Nunes vs Kardashian 🤪 #exhibition" – wrote Amanda Nunes on her Instagram page.