Anderson Silva addressed fans after defeating Julio Cesar Chavez Jr.
Former UFC middleweight champion Brazilian Anderson Silva has addressed fans after winning a boxing match over former world champion in the same weight class, Mexican Julio Cesar Chavez Jr.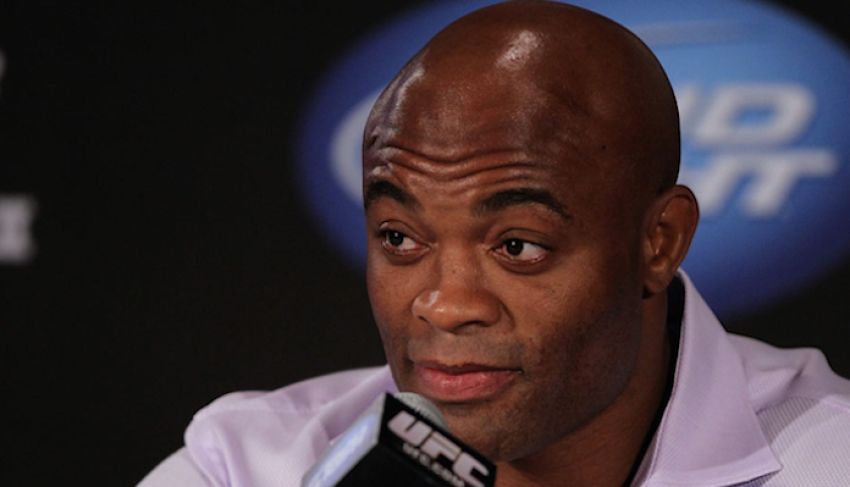 ---
I am grateful for all the opportunities that life has given me, all the difficulties that I have gone through, and I have never stopped believing in my potential, I have always dedicated myself to the maximum, overcoming all obstacles, never letting myself be shot down by absolutely nothing. I am immensely grateful to all who were part of my walk, to those who roared in favor of my success and even those who played against, because, each of them was a fundamental piece so that I could get here, finally my people, this message is for you, my followers, do not stop believing, do the best with what you have at the moment, if you donate 100% in everything you do, with your heart and with love.
No one but you can dictate the rules of your journey!!!
Kiss, my people!!!! Success is the consequence of a lot of work, a lot of love and dedication!!! 🙏🏾 ❤️ 🙏🏾 ❤️ 🙏🏾
Recall that Anderson Silva and Julio Cesar fought on June 19 at the Estadio Jalisco arena in Guadalajara, Mexico. Silva won by split decision.