Artem Lobov about McGregor's girlfriend: "She is a very amazing cook, she can easily work as a chef in a Michelin restaurant"
Ex-UFC fighter Artem Lobov said that the common-law wife of Conor McGregor Dee Devlin knows how to cook very tasty.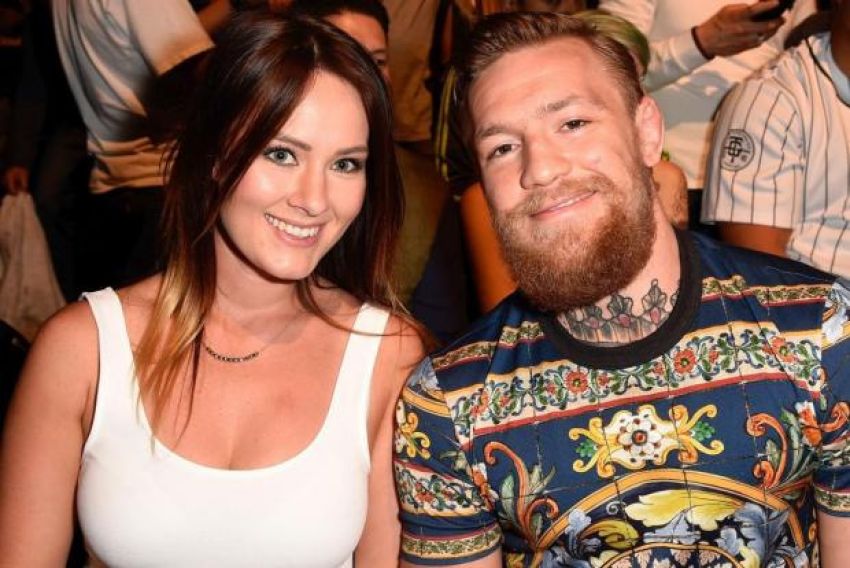 ---
"Dee does everything well. A huge amount of everything knows how to do. Conor hires a nutritionist who cooks everything for him. So this nutritionist cooked, and Conor didn't like it, because Dee cooks much tastier. And the nutritionist then said which portions and what to cook," and it was Di who cooked.
For me, the most important thing, as I check whether a person cooks well or not, is if he can cook a chicken breast so that it is so soft and juicy. Because chicken breast always gets dry, it is very difficult to cook it juicy and soft. Here Dee cooks the breast just amazing. And for me this is an indicator of a person's culinary skills.
Dee cooks everything. Conor and I used to live at his house when we were preparing. I didn't have my own child and girlfriend then, so I lived with him. Me, Conor, Dee and Hugo the dog. Dee fed us all the time, she cooks very amazingly. She can easily work as a cook in the Michelin restaurant, "- said Artem Lobov in an interview with the Ushatayka: Sport-Express YouTube channel.