Bellator President Scott Coker is ready to negotiate with Anthony Pettis and discuss with former UFC fighter about a potential fight against Briton Michael Page.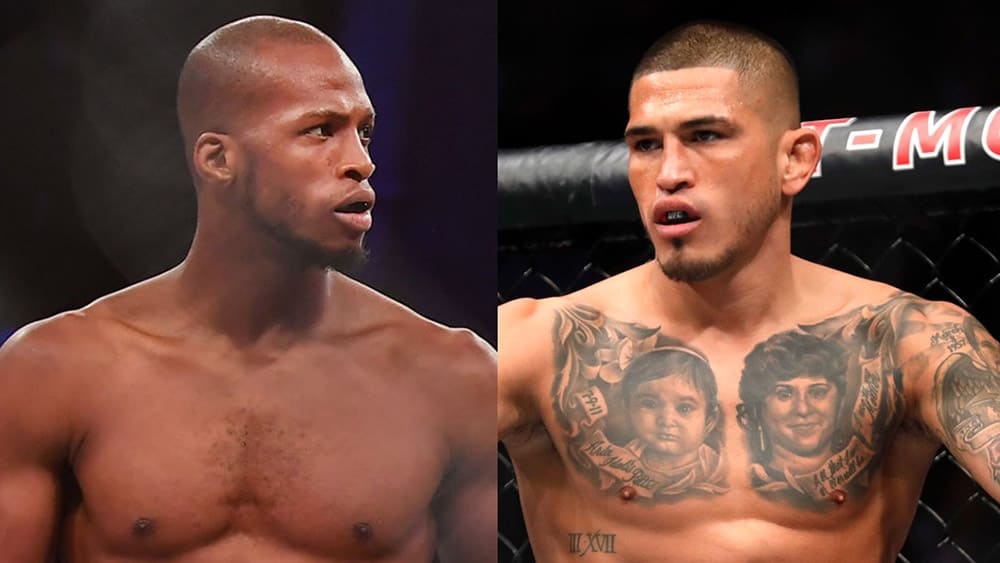 "Pettis vs. Page, that would be fun," the head of the organization said in an interview with MMA Junkie. "This is an amazing idea, so we'll see. We will definitely talk with him on this topic and see where it will lead "
"The question comes down to how much fuel he has left? But we will definitely negotiate – we negotiate with all free agents and then decide whether to sign them or not. Probably, the same will happen with Pettis, and I do not exclude that our people are already doing this "
---
Earlier it became known that "Showtime" on the rights of a free agent left the roster of the largest mma-promotion UFC. At the same time, the former UFC lightweight champion assured his fans that he was not going to end his professional career as a fighter.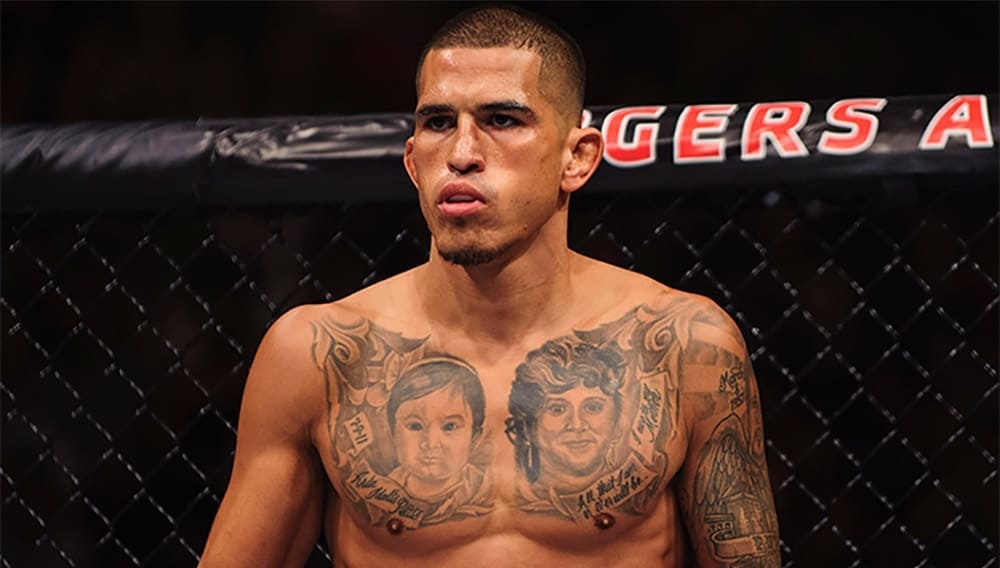 Anthony "Showtime" Pettis announced his departure from the organization in a statement published on Instagram.
"Almost 12 years in this company, and I have so many great memories," wrote the 33-year-old fighter. "From winning my first world title at the age of 23 to becoming the UFC champion at 26 in my hometown. From MTV to Wheaties on the box, I am eternally grateful for everything I have experienced and achieved with this company. "
"Dana, thank you for everything you've done for me. I was just a kid from south Milwaukee with a big dream. You helped me make this dream a reality. Thank you!"
"Lorenzo and Frank Fertitta, Reed Harris, Sean Shelby, Dave Scholler, and Bart Watson, you have helped me and influenced my life and career in a variety of ways, for which I will be forever grateful. Everyone who worked behind the scenes, I am grateful to you for your tireless work – you can't even imagine how much you are appreciated! "
"Last but not least, UFC fans, thank you! You energized me in every fight, and I hope I was able to show you that nothing is impossible. I am looking forward to what the future holds for me in this sport. I promise I'm not done yet. From the bottom of my heart, thank you all! "
---
Anthony Pettis leaves the UFC on a two-win streak, beating Donald Cerrone and Alex Morono by unanimous decision. The duel with Morono, which took place last weekend at UFC Fight Night 183 in Las Vegas, was Showtime's last with the UFC. (Fight Video: Anthony Pettis vs. Alex Morono)
More news from the world of mma and boxing here. Latest news and videos. Click here
Subscribe our blog below and to our Facebook group UFC, MMA, Boxing, Football, NHL!!! Sports news!!!
Stay up to date with events and new news www.sportsandworld.com