Petr Yan told fans when the fights against Sterling and Dillashaw will take place.
The reigning UFC bantamweight champion, Peter Yan, told fans about when and in what order he plans to fight the Americans Aljamain Sterling and T.J. Dillashaw.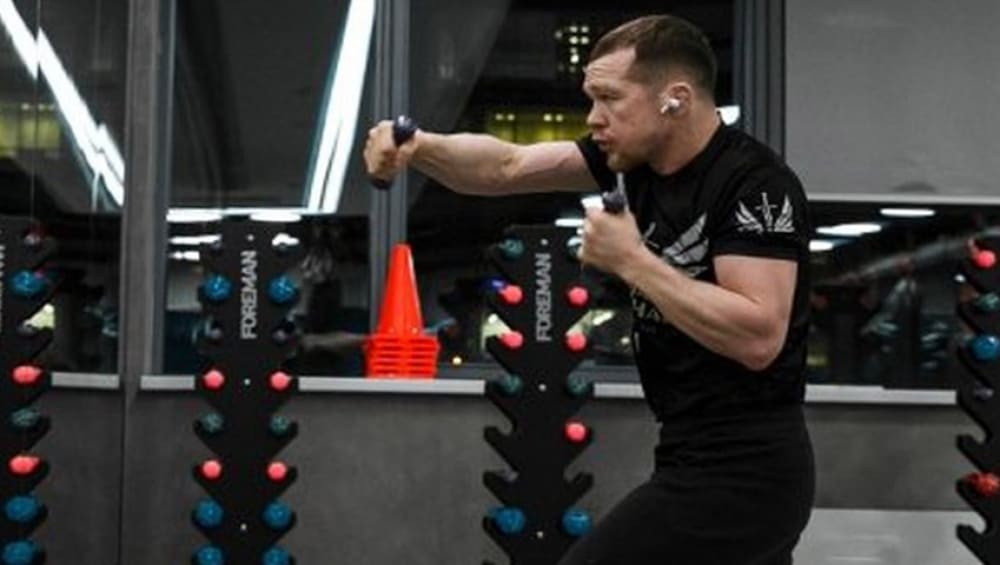 ---
"In 2021, I want to make a couple of defenses," the press service of the Archangel Mikhail club quotes the Russian fighter. "Ideally: February – Sterling, May – Dillashaw. Before each fight, on some mental level, I feel that I can do it. Age and everything else allow me to work, but now I want to change the place of training and preparation in order to keep my level of unpredictability "
---
Recall that in February, the largest mma promotion has a numbered tournament UFC 258, which will take place on the 13th in Abu Dhabi or Las Vegas.
UFC 258: Usman Burns
Date: February 13, 2021
Venue: United Arab Emirates United Arab Emirates, Abu Dhabi, Yas Island, Flash Forum
More news from the world of mma and boxing here. Latest news and videos. Click here
Subscribe our blog below and to our Facebook group UFC, MMA, Boxing, Football, NHL!!! Sports news!!!
Stay up to date with events and new news www.sportsandworld.com