Beneil Dariush looks forward to face UFC champion Charles Oliveira
Having defeated Tony Ferguson, Beneil Dariush believes that he has every reason to count not only on a fight with an opponent from the top five UFC lightweights, as promised by Dana White, but also to claim a fight with reigning division champion Charles Oliveira.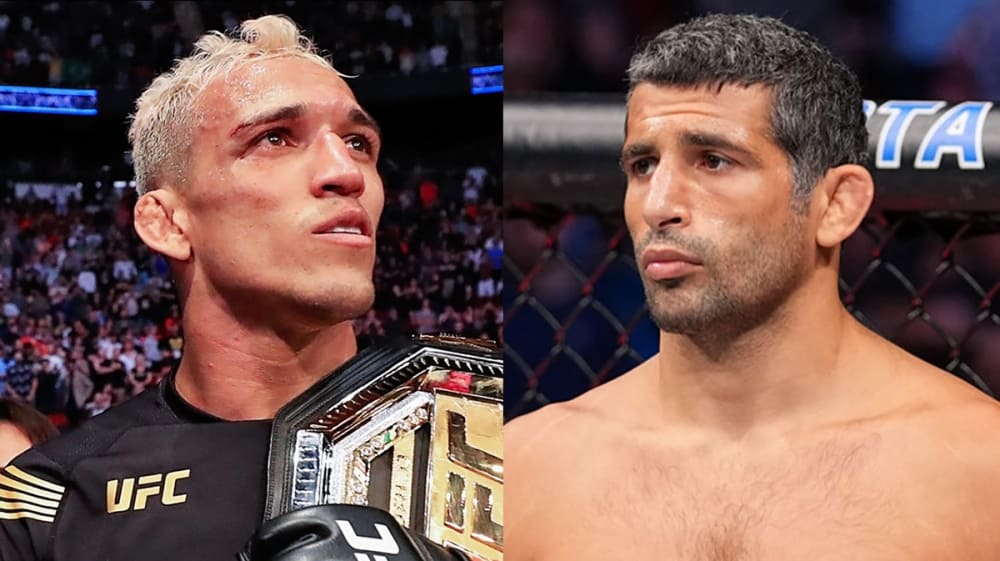 ---
Beneil Dariush is now 21-4-1 in his career and closer than ever to his first crack at the gold – a dream that he believes could come before Dustin Poirier or Conor McGregor.
"I think I [have] a little case for the title," Dariush told MMA Junkie. "In business numbers, that's the fight that's going to get the title shot. But here's the thing: I'm the only guy with an actual streak in that division. That's one thing. I have the longest streak in the top three right now. The other thing is these guys don't get their contracts figured out that quickly. These guys, they'll fight – I've seen contracts fall apart with Dustin and Conor. Things have not worked out for them. So, I'm sitting here and I'm ready to go."
Beneil Dariush swept Ferguson over the course of their three-round affair to pick up a unanimous decision win. Now he's off to relax and celebrate by welcoming his first child to the Dariush family. Therefore providing a reasonable break for all parties if the UFC wants to put things together.
"All you've got to do is give me a fight at the end of November or December," Dariush said. "That's all I'm saying. It's not that far off. I'm sure Charles is going to want a break to celebrate in Brazil and do his thing. So, I'm here."