Georges St-Pierre reacted to Dana White's decision to ban him from fighting De La Hoya
Former UFC two-weight champion Georges St-Pierre commented on the news that promoter Dana White has banned him from fighting according to the rules of boxing with ring legend Oscar De La Hoya.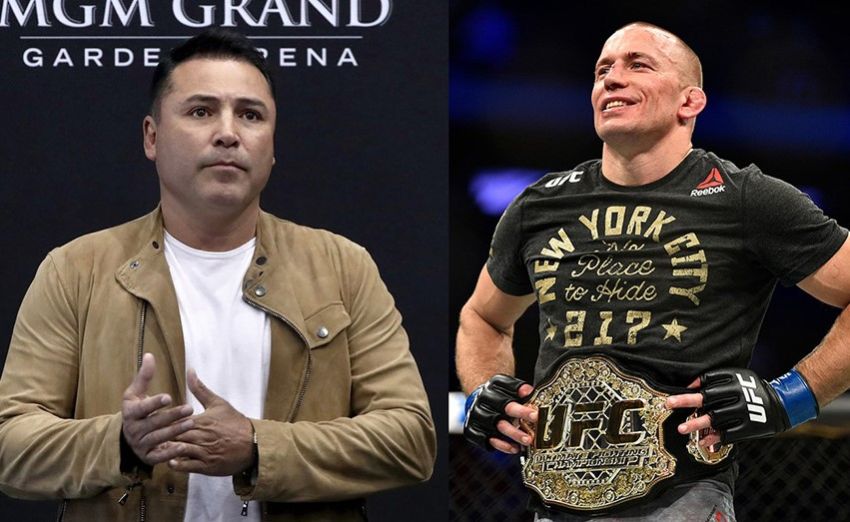 ---
"I understand that Dana didn't want me to fight. However, it would have been fun. Because my career as a professional fighter, to become the best in the world in mixed martial arts, is done. I'm turning 40- years-old tomorrow; I'm going to be 40-years-old. It's a young man's game, "Georges St-Pierre told Cinema Blend.
"However, to rather fight a boxing match under the rules that Triller put on against the legendary Oscar De La Hoya? For me, it would have been a dream come true, because he is my second favorite boxer of all time, behind Sugar Ray Leonard. Plus, a lot of the money made would have been given to charity. So it would have been for a good cause, just to show that we don't take ourselves too seriously.
"And it would have been serious competition because you say, I play basketball, I play hockey, but you don't 'play' fighting. It would have been fun."