Boxing News: Manny Pacquiao: "The fight with Ugas may be the last in my career"
The former world champion in eight weight categories,

Filipino Manny Pacquiao

, once again said that his upcoming fight against the

WBA

Super welterweight title holder, Cuban

Yordenis Ugas

, may be the last in his career.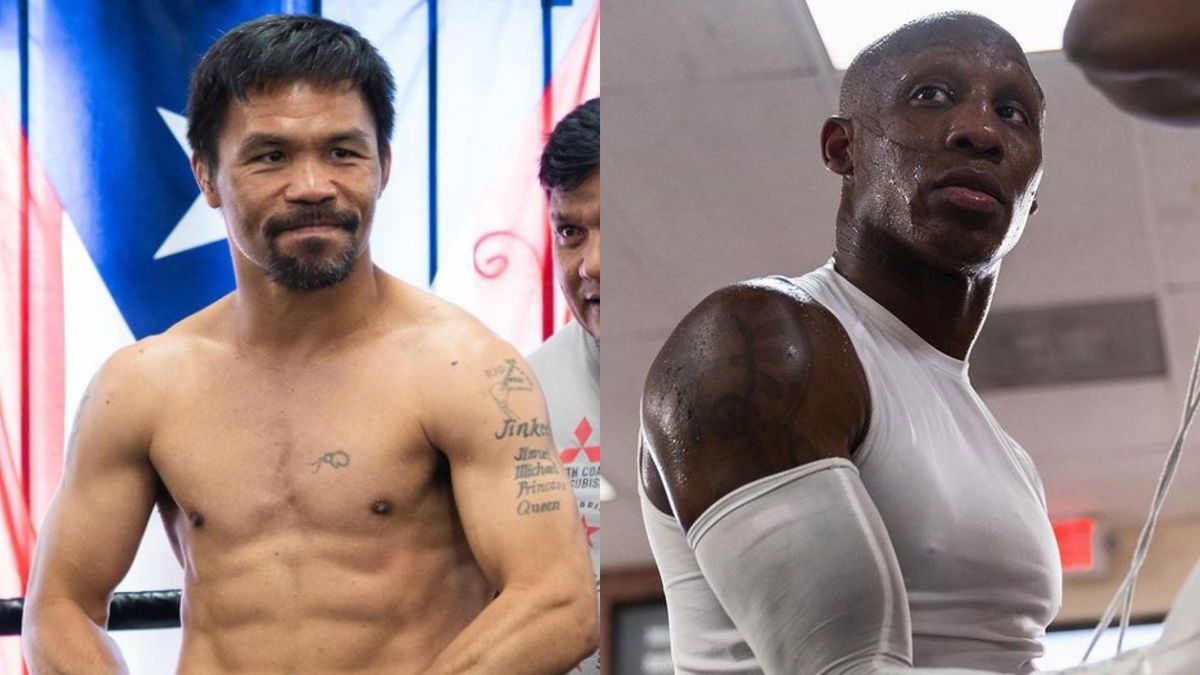 "Everything is at stake as this might be my last fight. I might as well finish the race with a spectacular performance," said Pacquiao in an interview with Betway Insider USA. "Legacies are subjective to the minds of the fans. Of course, a win for me after so long out would be very grand for my country and family."
Pacquiao was originally scheduled to fight Errol Spence Jr., but Spence Jr. is still recovering from a retinal tear in his left eye. As a result, the organizers announced on Tuesday that Spence Jr. had to quit.
"I was excited about the fight and the event. Unfortunately, the doctors found a tear in my left eye and said I needed to get surgery on it ASAP and that there was no way I could fight with my eye in that condition," said Spence Jr.
"I ask everyone to join me in praying for a full and complete recovery for Errol Spence Jr. Thank God his physical examination discovered his eye condition before he suffered any further damage," said Pacquiao.
Both Pacquiao and his longtime trainer Freddie Roach said more than a year ago that Pacquiao will make his political career the center stage in 2022, and there may be "one or two" fights left in 2021.
"I feel great. My team has full confidence in my capabilities even at 42 years old, and they note that I still have what it takes to face elite-caliber opponents. Although the recuperation period of a 42-year-old may not be the same as a 25-year-old fighter, I still love what I am doing. I'm enjoying training and I'm learning more about myself every day. Everything is top secret, of course. I'm training and challenging myself daily and I am inspired to perform at my best owing to the fact that this might be my last fight. I've never given predictions. I always climb the ring ready and prepared for everything," said Pacquiao.
---