The world champion in the WBA, WBC and WBO versions in the second middleweight Saul Canelo Alvarez will not perform on September 18, because the Mexican will not be able to properly prepare for this date, as reported by an authoritative insider Mike Coppinger.
Canelo Alvarez WON'T be fighting on September 18th after running out of time on his negotiations with WBA 175-lb champion Dmitry Bivol. Alvarez's promoter Eddie Hearn revealed the news today that he won't be fighting on September 18th.
Canelo is now planning on returning to the ring in November against a still to be determined opponent.
What's interesting is that no names were mentioned in terms of who Canelo will be fighting in November, which is a big hint that he has given up on the idea of facing WBA light heavyweight champion Bivol (18-0, 11 KOs).
"Talks with Dmitry Bivol were moving along but time ran out for both fighters to hold proper training camps. With no deal in place, Alvarez won't fight on Mexican Independence Day Weekend for the third consecutive year. It Will be interesting to see who gets the call in November," said @MikeCoppinger.
If Canelo chooses not to take the fight with Bivol in November, you can argue that the Mexican superstar 'saw the light' and realizes the nothing good could come of mixing it up with the unbeaten champion.
Canelo's decision not to fight Bivol on September 18th may have saved him from suffering his second career loss.
Bivol would have been a BIG upgrade over the guys that Canelo has been feasting on since 2018. Ultimately, that may have been the problem that wrecked the negotiations.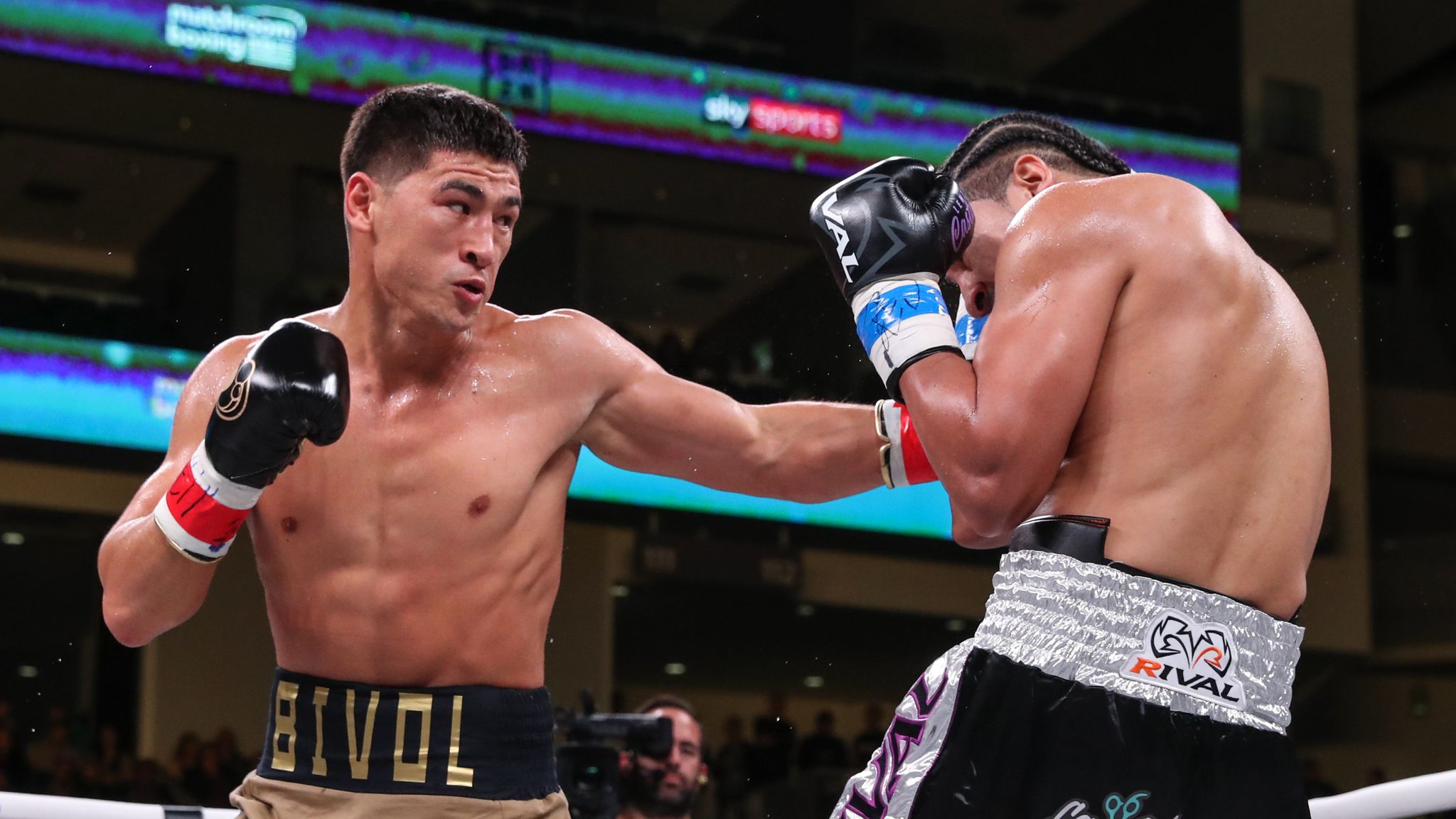 Asking for a catchweight to fight Bivol with just six weeks of training time, was a pure mess. That's not enough time to be demanding a catchweight from a world champion.