Former world champion in two weight categories Tim Bradley is sure that Errol Spence should have no problems in a fight with Manny Pacquiao, if he does not allow the Filipino to shorten the distance.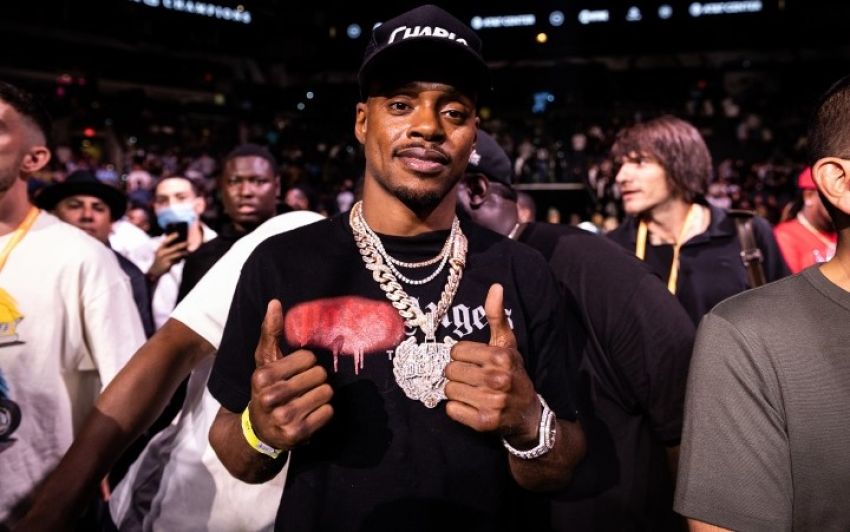 ---
"Spence being the younger guy, the bigger guy, I think he has a little bit more on the back end of this fight," Bradley said on The 3-Knockdown Rule Podcast. "I think it's going to be very interesting in the beginning of this matchup."
"Errol Spence is relaxed in the beginning," Tim Bradley said. "If you go back and watch [the fight against] Danny Garcia, Danny Garcia got off to a good start. I thought…Spence made the adjustment in the second round. Manny's speed in the beginning is going to be difficult, but once Errol is able to figure out the distance and the range the fight is going to be a lot easier for him.
"If he can keep the fight outside, he should have no problem beating Pacquiao."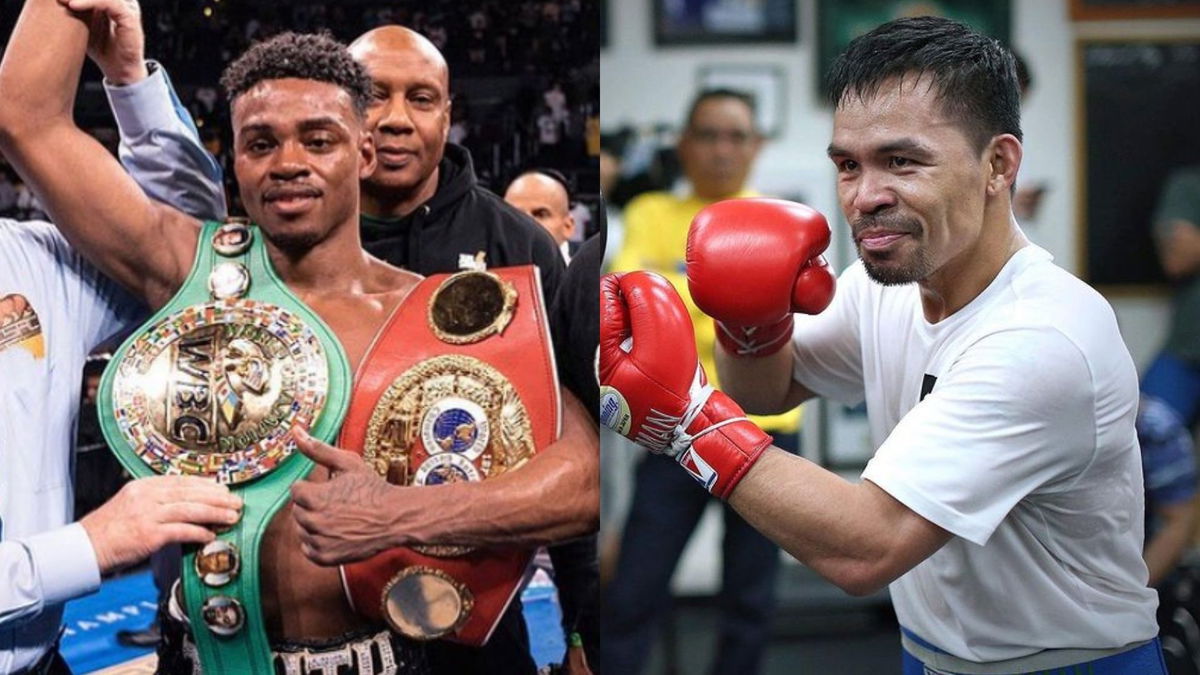 Still, Bradley, who fought Pacquiao three times (going 1-2) in his career, is not about to count Pacquiao out. Perhaps better than anyone else, Bradley knows intimately the unique difficulty that Pacquiao presents for his opponents.
"His 85% is better than other guys' 90%," Bradley said. "He still has the speed and the punching power. Spence is going to be surprised by how tenacious this guy is, even though he is 42 years old and he's been in the game for a very long time. I believe this is his 26th year in the sport."
Of Pacquiao's speed and agility, Bradley said he could never fully adjust to it in his fighting days.
"I never got used to it all," Tim Bradley said. "His herky-jerky style is what makes him innovative inside the ring."
"This guy keeps you on edge," he continued. "You think he'll attack you, and he'll foot feint you, feint you with his hands…You're just constantly burning energy standing in front of him."