Chael Sonnen named the main problem of Islam Makhachev
Former contender for UFC middle and light heavyweight titles, Chael Sonnen, spoke about the prospects of Russian lightweight Islam Makhachev, who is leading a streak of seven victories and expects to win one of the top of the division in the next fight.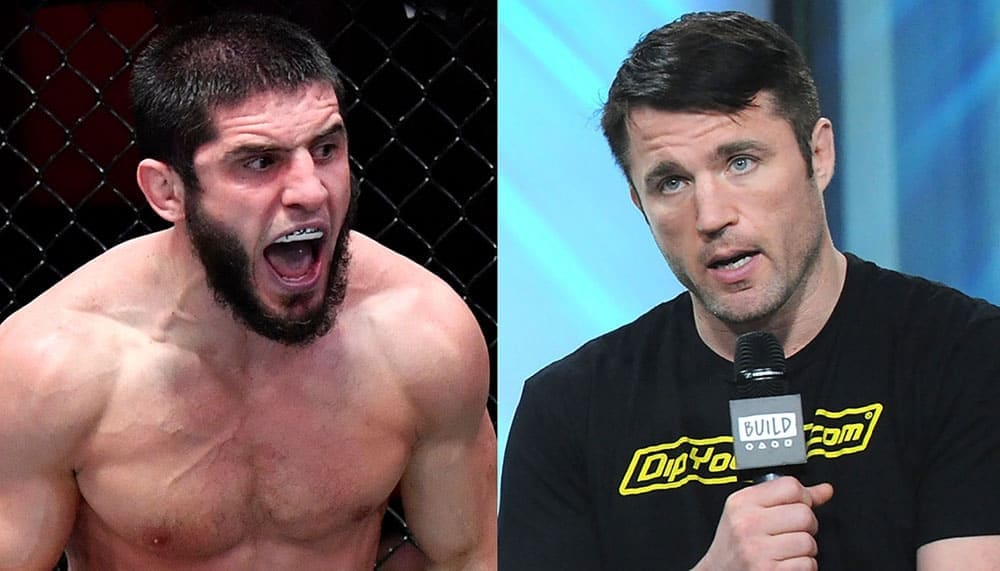 ---
"Islam Makhachev is an amazing fighter, and the point is not that Khabib is behind him – I judge solely by his fights," said "The American Gangster" in the next issue of his podcast. "But Islam has one very serious problem – the top lightweight division, which is the toughest in MMA, is packed full of stars. Tony Ferguson, Conor McGregor, Dustin Poirier, Charles Oliveira, Michael Chandler, Dan Hooker, Paul Felder, Justin Gaethje … See why? What is the problem? The top of the division is packed with stars, and now the conversation is not about whether he can beat them or not. It's about whether he can get a fight with one of them. "
"Charles Oliveira was in a similar position. We all knew that he was a real killer, but until one of the tops agreed to fight him, it didn't matter. Tony Ferguson agreed to this, and you immediately began to perceive Oliveira in a different way. These are obvious things, but now it is not clear which of the tops will sign up for the fight with Makhachev, because none of them wants to fight Islam. And this is not because they are afraid of his skills. It's just that they are popular, but he is not yet, and this is an important moment. It seems to me that the fight with Makhachev will be a punishment for the top who refuses to fight – he will fight with Islam. So, I want to warn all the top lightweights – be careful not to fight, because you are facing an even less enjoyable fight. Islam is approaching the tops, it is at their level. All he needs is a famous rival. "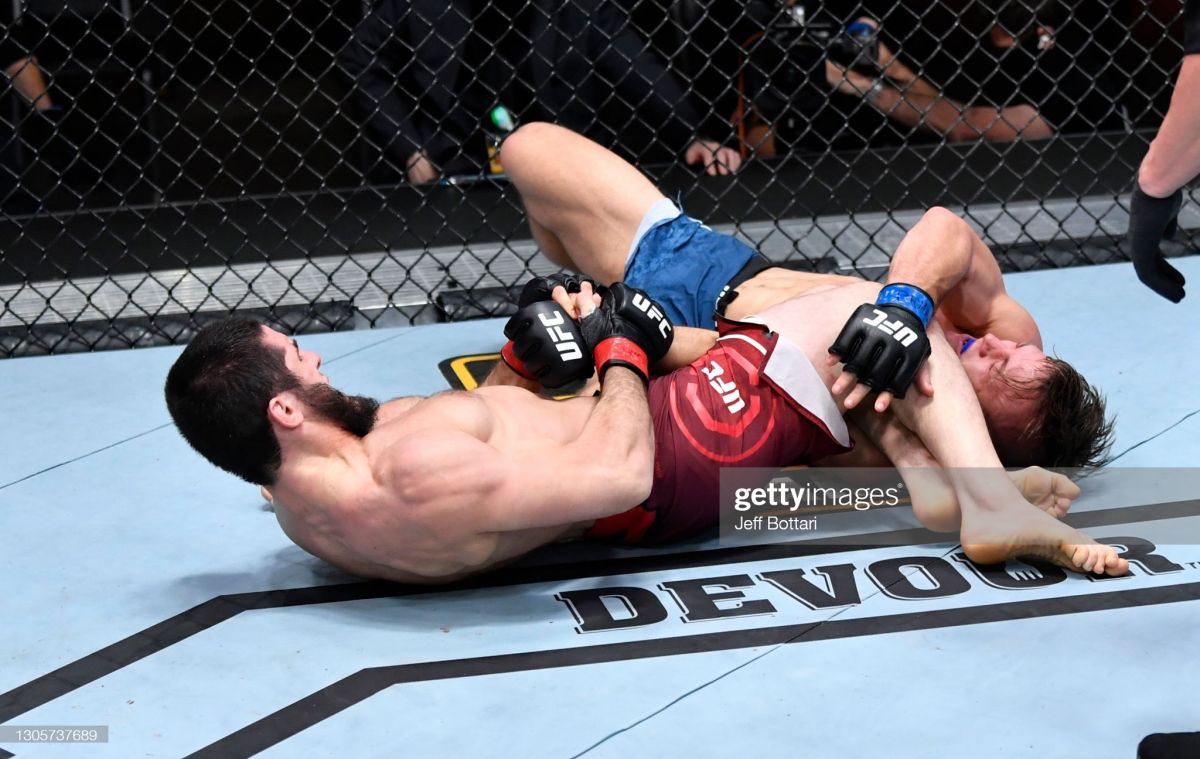 Recall that Islam Makhachev spent his last fight at UFC 259 in Las Vegas, finishing with a hand triangle choke of American knockout Drew Dober.