Chris Weidman returns to training after severe fracture with Uriah Hall. Video
Former UFC middleweight champion (up to 84 kg), American veteran Chris Weidman continues his rehabilitation after a severe broken leg in a fight against compatriot Uriah Hall, which took place at UFC 261 in April.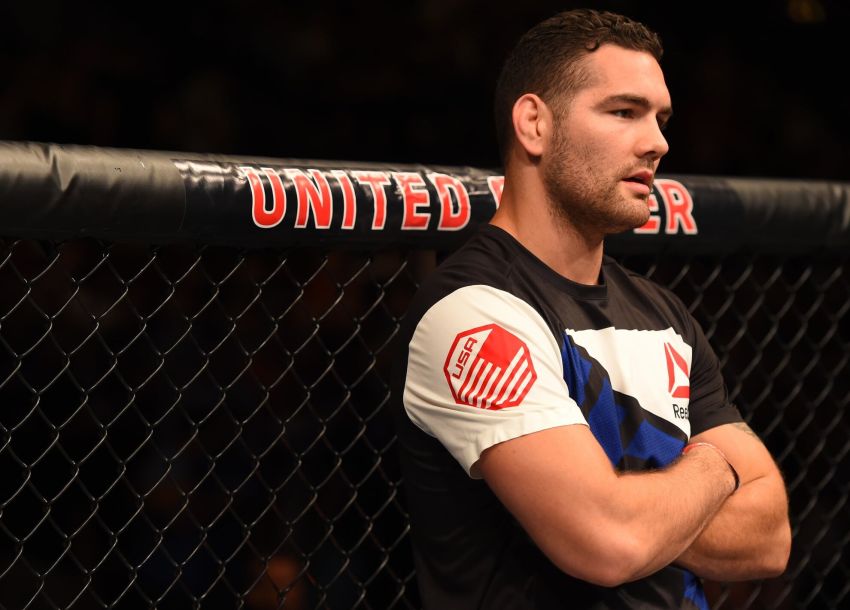 ---
"Grateful to be back in the gym. Not many other places I would want to be than sweating all over wrestling mats like I have been doing my whole life. I was born for this, and I'm not done yet! All mental and staying positive. #theallamerican#recovery#thankyougod" – wrote fighter Chris Weidman on his Instagram.