Former interim UFC welterweight champion, Colby Covington, has commented that his fight against Jorge Masvidal is in development for next February.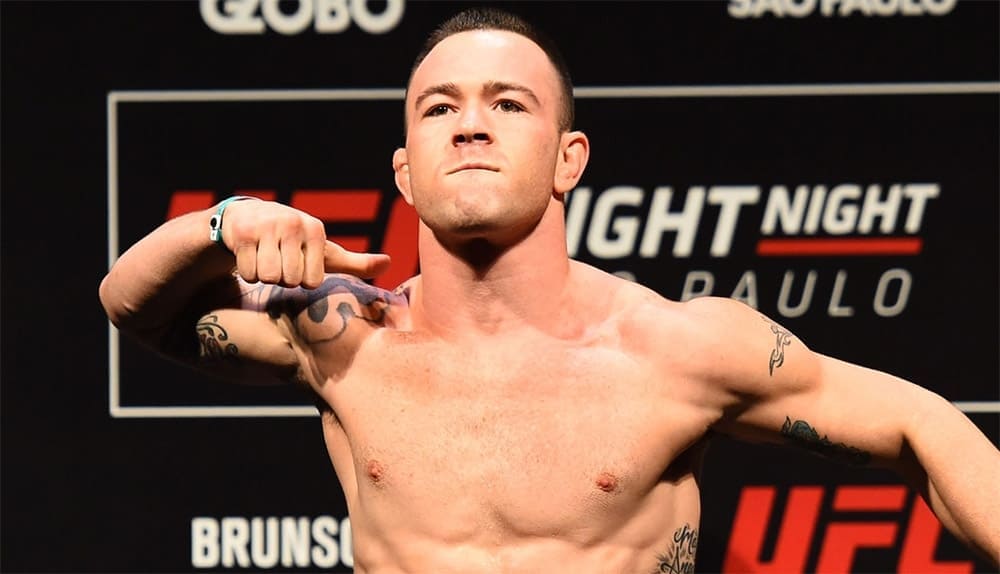 ---
"There are no problems on my part – I'm ready. I gave my verbal consent, and I keep my words and am ready to do it, "- said Colby" Chaos "Covington in an interview with Submission Radio. "I'm ready to go out and do what I do best – fight hard and win, make a great show for fans around the world."
"Jorge" Street Judas "Masvidal is a different story. He has no options, but thinks he can fight Conor McGregor, or have a rematch with weakling Nate Diaz. So the guy just disappeared. Don't you want to fight the number one in the world? Because I am the first number in the world "
"Where is he now? Not a sound is heard from him. Just silence. I think this will show the fans the truth and he will lose all his street credibility. All these words about being the king of the streets, a street fighter, and a tough dude don't mean anything anymore, because they can't find him. "
According to Covington, his former best friend, who has become a sworn enemy, deliberately avoids a duel with him, because he knows how it will not end well for him.
"There is a reason why he doesn't want to fight me, and it is because he already has experience competing with me. He knows how the fight will end, and he does not want to embarrass himself in front of the whole world. So now he's just hiding. "
---
Recall that at the moment Colby Covington and Jorge Masvidal are on the first and fourth lines in the UFC welterweight rankings, respectively.
See also: Anthony Pettis signed to PFL
More news from the world of mma and boxing here. Latest news and videos. Click here
Subscribe our blog below and to our Facebook group UFC, MMA, Boxing, Football, NHL!!! Sports news!!!
Stay up to date with events and new news www.sportsandworld.com
More news: