American mixed martial fighter Colby Covington was outraged by the fact that the UFC welterweight champion Kamaru Usman announced a desire to hold a rematch with his compatriot Jorge Masvidal, and not with him. According to Colby, he had a more competitive fight with Usman compared to Masvidal and is a more worthy candidate to get another chance to fight for the title.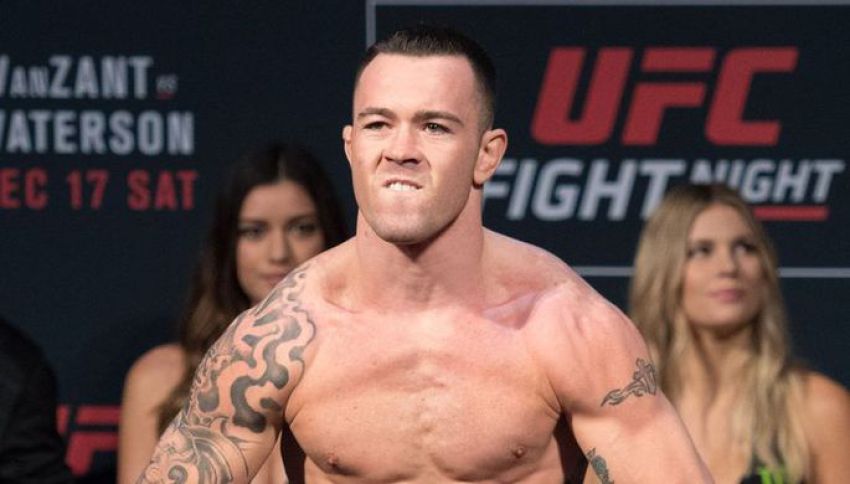 "The people want to see a rematch between Kamaru Usman and Colby Covington. Are you kidding me? This is a joke? This can be called the biggest corruption in the history of sports. I destroyed Kamaru Usman throughout the fight. He was just lucky and he knows it. He was thrown a life preserver several times during the fight. Why doesn't he want to meet me again? Because I am the hardest test of his career. If it would have been easy to defeat me, he would have called my name.
I deserve a fight for the champion title. In the last fight, I just destroyed the former champion. Nobody has done this before me. After the defeat, I returned and won the fight with a strong opponent, but what did Masvidal do? Refused to fight with me. Jorge is looking for another big fee, but no one wants to follow his performances. You will see exactly the same result as in their first confrontation. Why give a chance to a coward, a guy who is clearly afraid to fight, "said Colby Covington.