Conor McGregor hung out with Justin Bieber
Former UFC champion in two weight categories Conor McGregor continues to recover from a broken leg that happened a few weeks ago in a duel with Dustin Porrier at the UFC 264.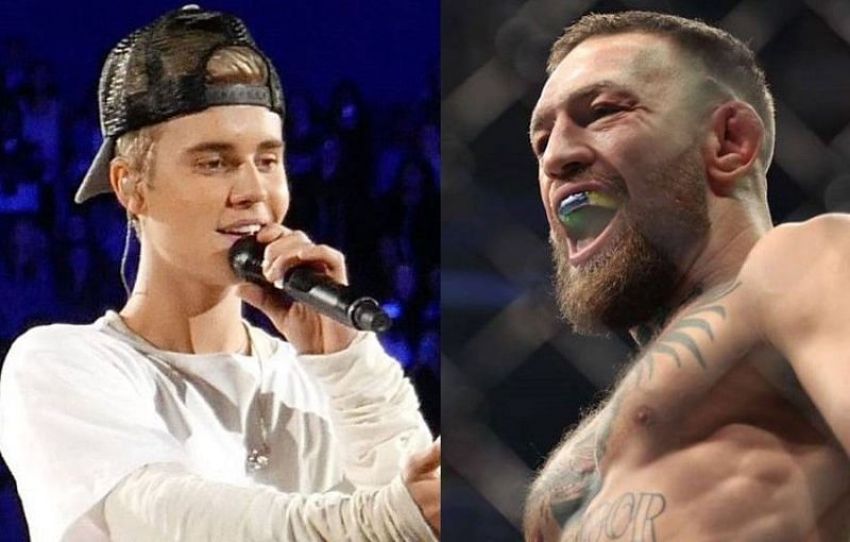 At the moment, the Irishman is in sunny California, where he met with Canadian singer Justin Bieber. The fighter posted a large selection of photos on Instagram, where you can see how Conor and Justin enjoy each other's company, lying on sun loungers.
"JB and Big Foot, we rule Beverly Hills! God bless my brother! Backed by the highest power! Huge congrats on your @balenciaga campaign and your @drewhouse! Can't wait to get to the show tomorrow! Legends Unite!" – Conor McGregor wrote