Former UFC two-weight champion Conor McGregor thinks he is only now at his peak.
According to the Irish fighter, in his current form, he would not have left a chance for himself since winning the lightweight title, nor for his version, who won the last fight of Donald Cerrone.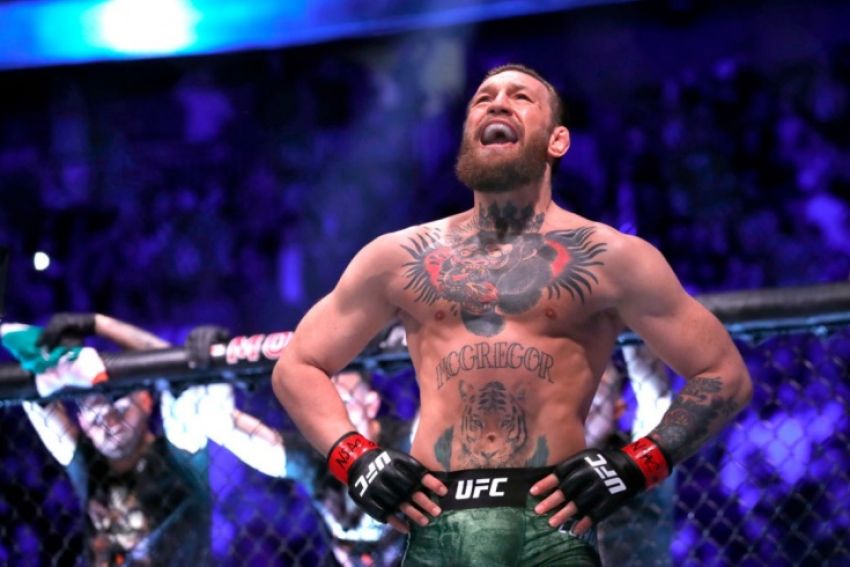 ---
---
"McGregor Vs Alvarez McGregor. I'd destroy both these versions of myself. And Together. And I'm not messing. Absolutely demolish them both. 16 days!" – wrote Conor McGregor on his Instagram page.
At UFC 257 in Abu Dhabi, McGregor will have a rematch with Dustin Poirier on January 23rd. At the same time, UFC President Dana White said that, most likely, the winner of this confrontation will have the right to fight for the lightweight title.
---
Do not miss: The sisters of UFC fighter Irwin Rivera came to his defense.
More news from the world of mma and boxing here. Latest news and videos. Click here
Subscribe our blog below and to our Facebook group UFC, MMA, Boxing, Football, NHL!!! Sports news!!!
Stay up to date with events and new news www.sportsandworld.com
More news: