Dana White issued a tough ultimatum to Jon Jones.
During yesterday's UFC 262 press conference, UFC President Dana White reacted to the refusal of former organization light heavyweight champion Jon Jones to fight compatriot Stipe Miocic. According to the head of the company, if Jones refuses to return to the octagon this summer, he may be retired.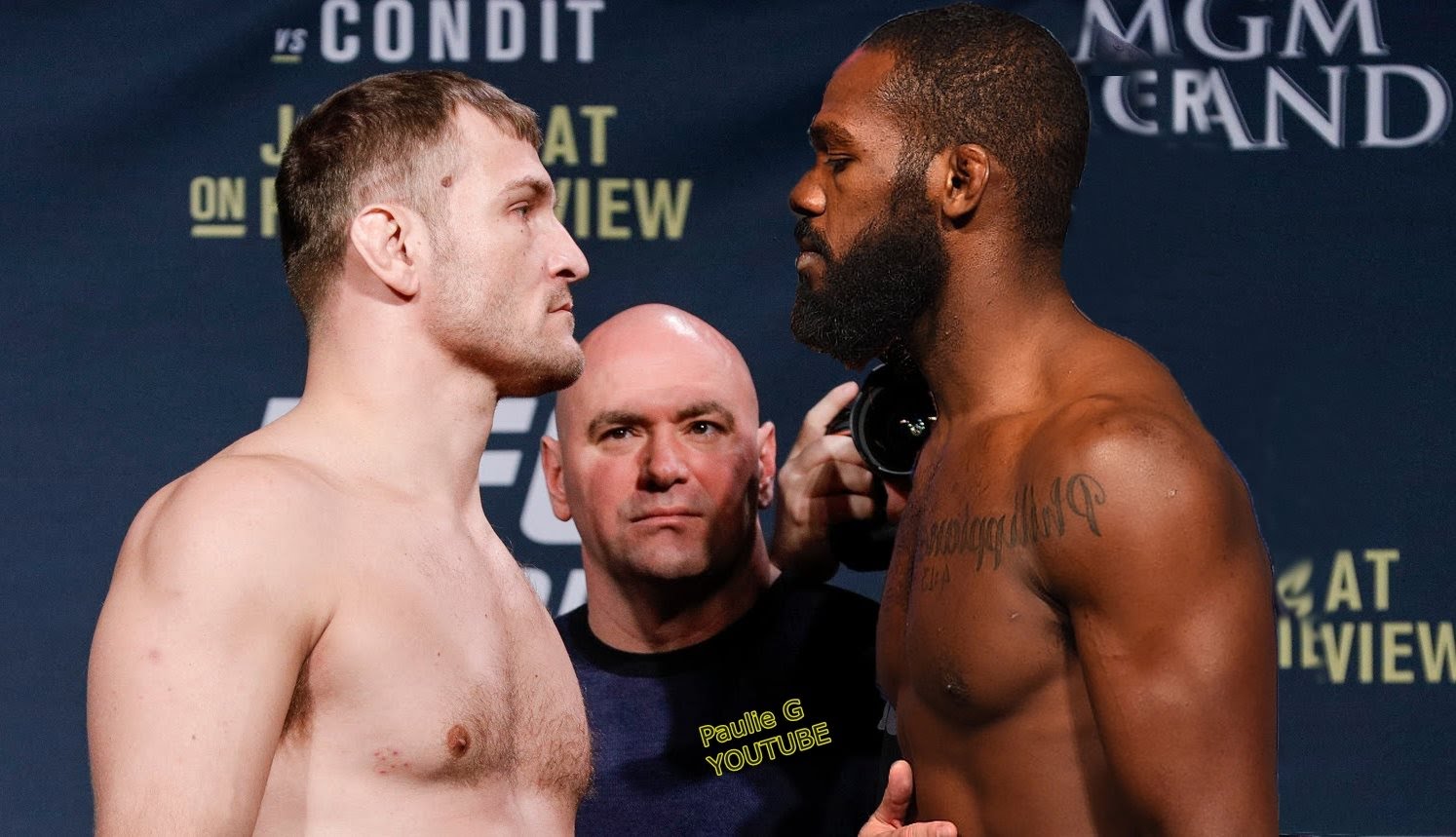 ---
"Listen, that's up to Jon Jones, whether he wants to fight or not,"White said. "There's fights available. They're here. I'm gonna keep making fights every weekend, doing fights.
"If Jon Jones wants to fight, he can. If he doesn't, he doesn't have to. Nobody's gonna force Jon Jones to fight. He's had a great run. He's got an incredible legacy. I personally see him as the GOAT right now. You've got guys that are nipping at his heels like [Kamaru] Usman and some other guys out there. You know, it's up to him. He can fight this summer, or he can never fight again. I mean, that's up to him."
White has repeatedly stated that he believes Jones' legacy is secure without a heavyweight championship, and he reiterated that claim on Saturday night.
"I mean, he could do it," Dana White said. "That's like (Tom) Brady going out and winning another Super Bowl with the Bucs. Obviously going up to heavyweight, it would be tough to argue – if he wins the title – that he's not the GOAT. But right here, right now, he could retire, and I still consider him the GOAT right now until somebody else accomplishes what he has."