Reigning UFC Flyweight Champion, Weili Zhang, will face another title defense against Carla Esparza, UFC President Dana White told TSN.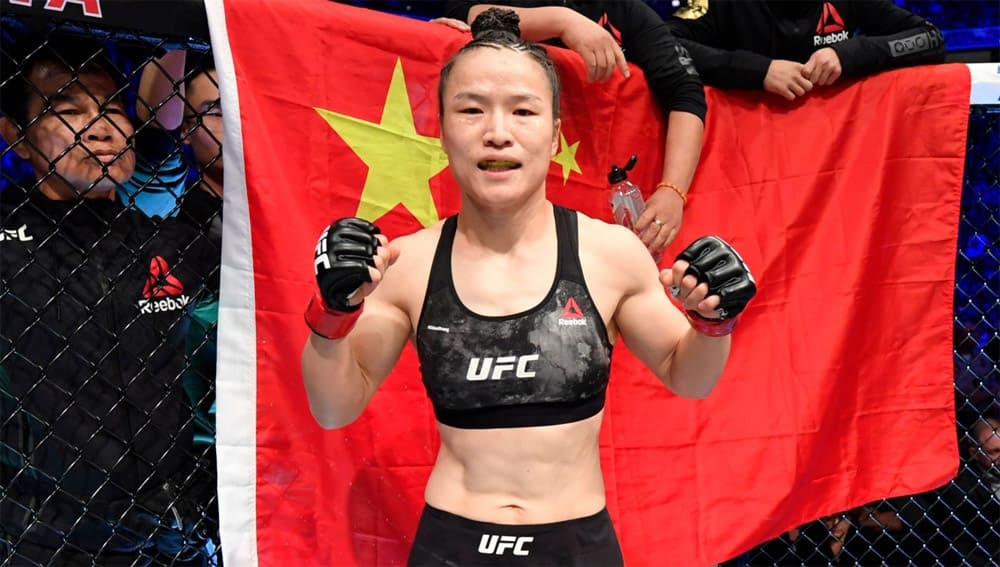 "From what I've heard, Rose Namajunas doesn't want a title fight. So we look at the rating and see that Weili will fight with Carla Esparza, "said the head of the UFC.
At the same time, the Namajunas team claims that this information does not correspond to reality.
"I asked Rose Namajunas' boyfriend and coach Pat Barry about this," renowned sports columnist Ariel Helwani tweeted. "Here is his answer: 'This is absolutely not true. We definitely want a title fight. Who Will Give Up a Title Fight? We just don't publicly announce it. If they have any doubts on this score, they could just call us and clarify everything. '
---
Currently, former UFC champions, Rose Namajunas and Karla Esparza, are on the first and fourth lines in the ranking of the first flyweight division, respectively.
More news from the world of mma and boxing here. Latest news and videos. Click here
Subscribe our blog below and to our Facebook group UFC, MMA, Boxing, Football, NHL!!! Sports news!!!
Stay up to date with events and new news www.sportsandworld.com
 More news